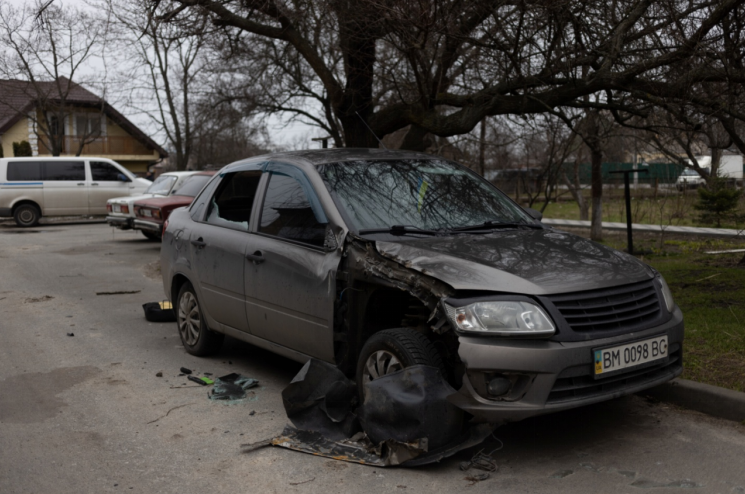 In the US, there were 280 million vehicles operational, of which 5.1% ended up being scrapped. About 80% of car parts are recyclable. If you own a useless car that is just rotting away at your home, consider getting it recycled.
You can hire a junk vehicle removal service for that. You might be wondering why you should hire them when you can get the car removed by yourself. Let's go through the reasons for hiring professionals rather than dealing with it yourself.
Get Money In Return For Your Scrap Car
Some people don't know this, but if you have a worn-out, damaged car, you can fetch a good price for it. Junk car removal services are always searching for scrap cars that people no longer need.
They can scavenge useful parts and sell or donate these cars to services that need them. Think of it as a win-win situation in which you get cash for removing your broken car, and they earn profits by selling reusable car parts.
Requires Less Time And Energy
It's a hassle to remove your junk car by yourself from your property and take it to the junkyard. It's a waste of time and energy, and junk car removal services can solve this problem for you. They come to your place, look at your car, pay you cash for your junk car, and then take it away. It is worth mentioning that the price of your car would depend on its current condition.
Not only do you cash out your junk car, but you also save a lot of time and energy in the process.
Removing Your Junk Car Is Safer
Having a junk car near your house is dangerous. Cars contain hazardous fluids such as brake, hydraulic, transmission, and gear fluids. These fluids may leak out of your junk car, which presents a health risk for you and your family.
Junk car services know how to handle these broken cars. Moreover, junk car removal is an eco-friendly way of disposing of your unused car. They remove all recyclable items, ensuring that anything recyclable doesn't go to a landfill.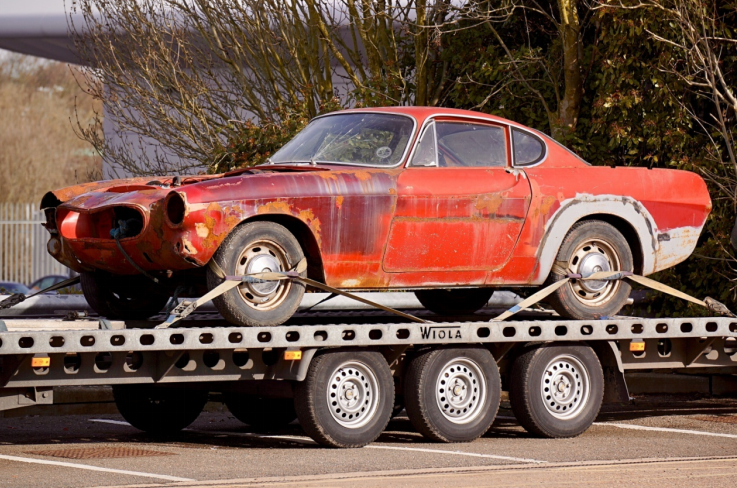 You Don't Have To Pay For Towing Your Car
One of the main challenges of taking your junk car to the junkyard is the additional cost of hiring a towing service. The additional cost would depend on the size of your car and how far the junkyard is from your place.
This may have given you second thoughts about removing the junk car from your property. Hiring a junk car service allows you to sell your junk car to them. Not only that, but they will tow it away from your place without charging you a single penny.
Get Cash For Junk Car In Memphis, TN With Chips4Whips
Looking to get rid of your junk car from your property? Consider contacting us. At Chips4Whips, we offer junk vehicle removal services in Memphis, Germantown, and Bartlett. If you want to sell junk cars, then we have got you covered. Get instant cash for your junk car, and we'll ensure that it is recycled appropriately.
Contact us and get a free quote.