Get Your Junk Car
Towed For FREE
We provide a hassle-free solution to removing an unwanted car from your property.
Schedule a time with us to get your junk car towed for FREE. That's right! We don't charge a dime for junk car removal; in fact, we'll hand you a wad of cash on the spot to take it away!
Provide a brief description of your car, schedule a meeting with us and say goodbye to your junk car forever!
Have peace of mind from know you've done what's right for the environment and community.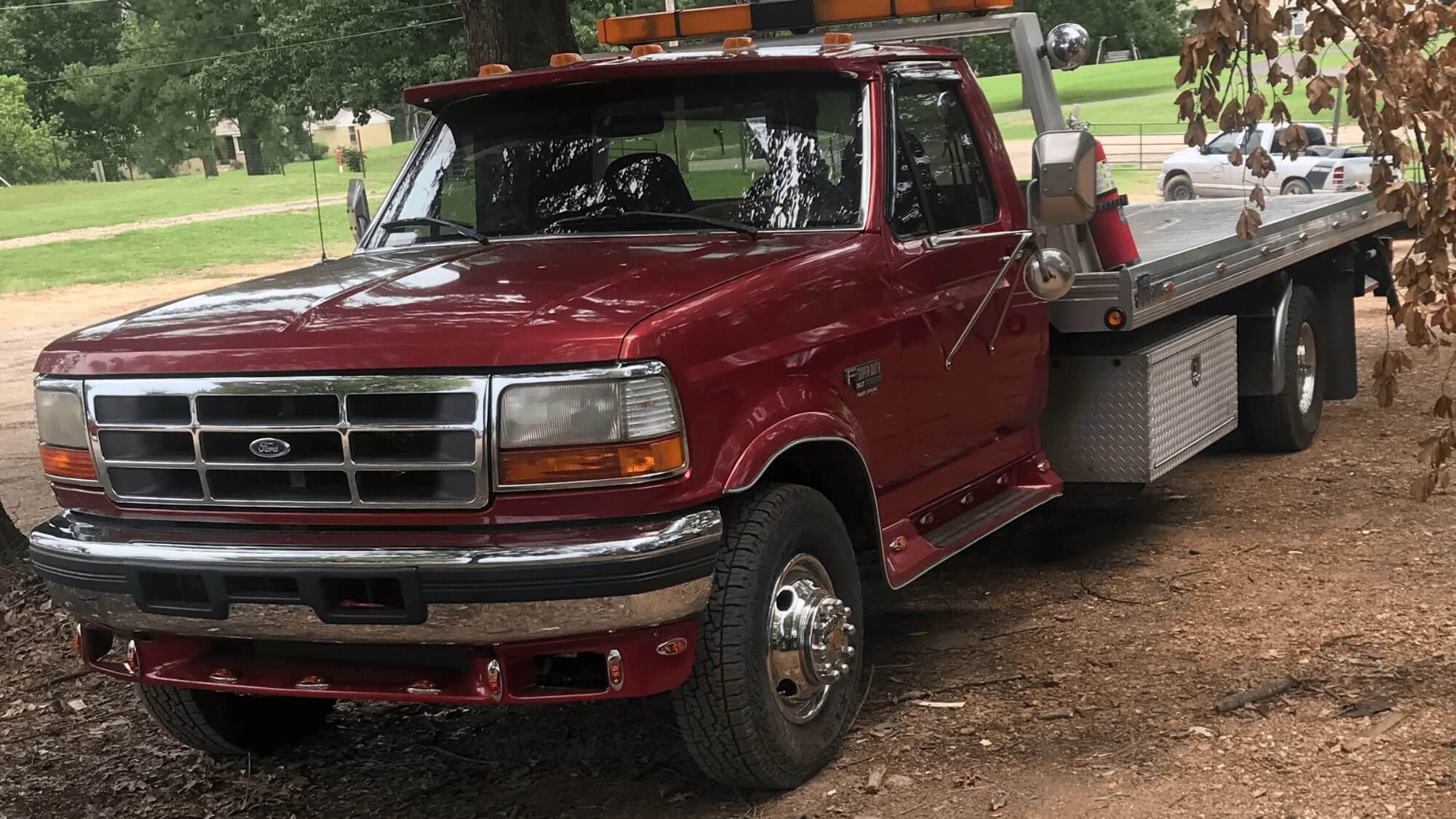 Ready to Have Your Junk Car
Removed from Your Sight?
We'll drop by your place to tow your junk car for free and leave you with a handful of cash!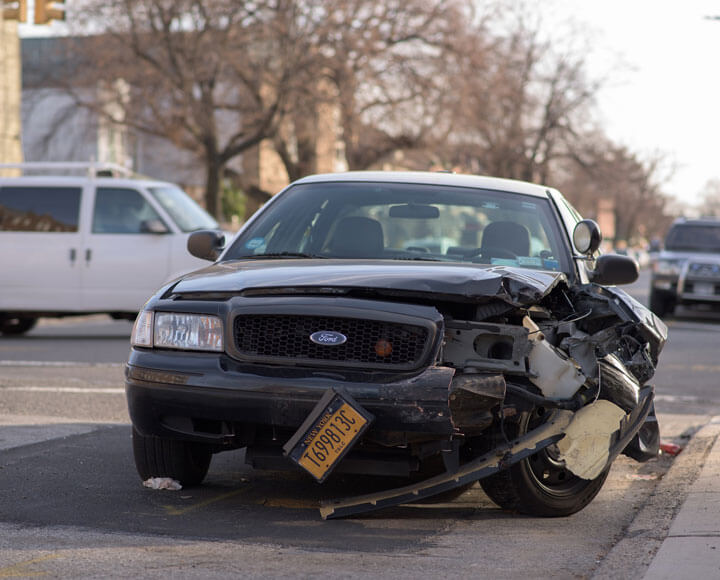 We're strong believers in Reusing, Reducing and Recycling. The junk cars we pick up are repurposed and donated to training institutions. We deliver junk cars to fire and police departments, paramedics and other training institutions free of cost.