Sell Your Junk Car to Us in North Memphis and Get Instant Cash in Return!
If you're based in North Memphis and have a junk car lying around that's doing nothing but taking up good space in your garage, now's the time to get rid of it. Why allow an old car to take up space that you can use, especially when you can fetch good money for that car? That's right! We at Chips4Whips will pay you in good, hard cash for your junk car and we'll tow it FOR FREE! How's that for a deal?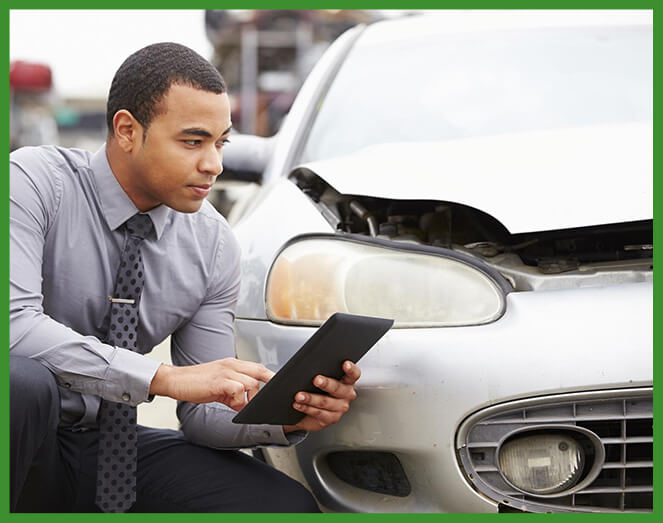 Transportation
and Towing
Chips4Whips is a leading recycling company based and operating in Memphis and nearby areas. We provide transportation, junk car removal, and recycling services to all those in need. We tow cars that are stuck in precarious positions on the road, and transport them to safe locations. We tow junk cars and help people sell off or buy parts.
We're also a very eco-friendly venture, which means that all our recycling procedures are absolutely environmentally-friendly. We believe in keeping the environment clean and green, which is why we offer towing and recycling services, in addition to helping people get rid of dangerous automotive liquids.

It doesn't matter how bad a state your car is in. It doesn't matter that it's got a bad paint job or if it works with fits and starts. What no one else wants, we'll take from you. We can then repurpose these cars and vehicles if they're still usable, salvage their parts, or recycle them in a responsible manner such as is not harmful to the environment.
We pay in cash for the junk cars that we buy, but you can also donate to us. Used cars can be used for practice by the police and fire departments.
No matter where you're placed in North Memphis, we can help you dispose of your junk cars for guaranteed cash in return!
Ready to Have Your Junk Car
Removed from Your Sight?
Our services are available in Memphis and surrounding areas, including Germantown, Bartlett, Southaven, Horn Lake, Olive Branch

Chips4whips – Cash4JunkCars