Get Quick Cash and have Your Frayser Car Towed for Free!
Frayser residents can now dispose of their old and unusable junk cars by giving us at Chips4Whips a call. We pay in cash, and we'll tow your car for free!
At Chips4Whips, we aren't just involved in buying old cars and leaving them as is. Our mission is to be environmentally-friendly and to save the ecosystem by wasting as little as possible and saving whatever can be saved. We follow a three-step procedure with the help of which we dispose of old cars in the most responsible manner possible. This procedure is: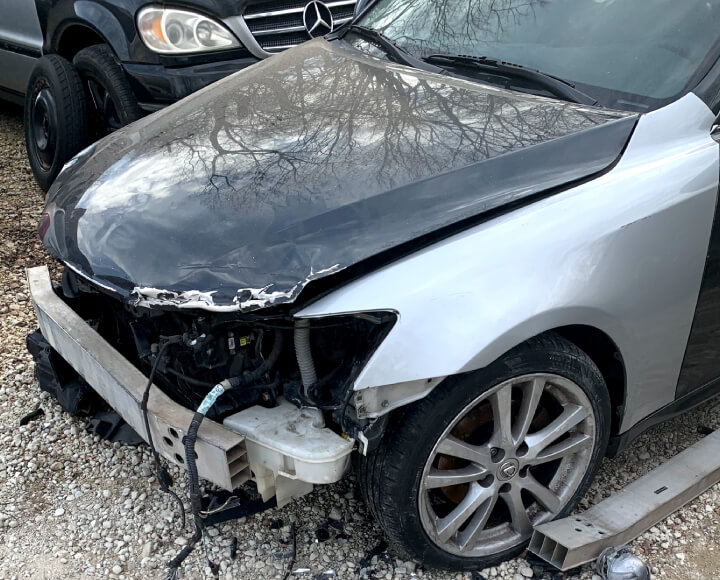 When you're done with a car and sell it to us for cash, you're probably on your way to a new car. But there are people out there who can put even old cars to good use. We repair and repurpose old cars as need be, and ensure that they are in good running condition again. These cars then go to police departments, paramedic teams, fire departments, response and rescue teams, and so on. Your old car is now being used to save the lives of people!

We believe in reducing waste so as to cut down on dangerous toxins and fluids that are harmful both to the environment and your health. We help remove dangerous toxins that can release into the environment and cause serious health risks.

In the event that the old car you sell to us is in extremely poor condition and can't possibly be driven again, our team of car parts experts set to work to salvage whatever is redeemable from it. These parts go to manufacturing firms and relevant people, where they're put to good use. Thus, reusable parts end up becoming part of the system again instead of ending up in a junkyard and then in a landfill.
Ready to Have Your Junk Car
Removed from Your Sight?
Our services are available in Memphis and surrounding areas, including Germantown, Bartlett, Southaven, Horn Lake, Olive Branch

Chips4whips – Cash4JunkCars