Sell Your Junk Car to Us in Olive Branch and Get Instant Cash in On the Spot!
If your junk car is taking up all the space in your garage, it's time to say a final goodbye!
You don't have to see the old clunker for another day. Chips4Whips offers an environmentally-friendly solution to discarding of unwanted junk cars that no longer function properly.
No one else may want your car but we do! And we'll even pay for it!
We purchase old cars regardless of their condition and give you cash in return.
We'll come to your door in Olive Branch, MS, hand you the cash and tow your junk car for FREE.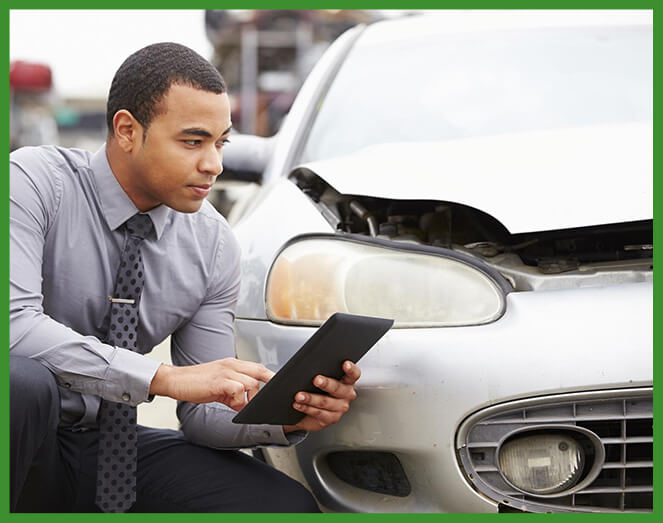 We REPURPOSE the junk cars we purchase. We use them to create impactful public awareness campaigns and to train rescue workers in the fire and police departments.

Leaving your car to waste away in your yard or property causes the release of harmful toxins and is also bad for the neighborhood. If your car doesn't function, we'll remove all its hazardous chemicals, disassemble it and sell or donate it's parts.

The salvageable parts of your car are sold to companies that can reuse them.
If you want to get rid of your junk car in Olive Branch the eco-friendly way, there's no better option than Chips4Whips!
Are you tired of looking at that old junk car sitting in your driveway or garage in Olive Branch? It's time to get rid of it with Chips4Whips. Our team specializes in providing reliable and eco-friendly junk car services in Olive Branch, including scrap car removal, cash for junk cars, and more. We are committed to reducing waste and environmental impact one car at a time by reusing, reducing, and recycling car parts. Our aim is to make it easy for you to sell your scrap car and get the best possible value for it. Contact us today to sell junk cars in Olive Branch and experience hassle-free and professional services. With Chips4Whips, you can turn your junk car into cash while positively impacting the environment.
Ready to Have Your Junk Car
Removed from Your Sight?
Our services are available in Memphis and surrounding areas, including Germantown, Bartlett, Southaven, Horn Lake, Olive Branch

Chips4whips – Cash4JunkCars