Need a Good Used
Reliable Engine?
CHips4Whips is breaking ground with good reliable, low mile engines for sale at a reasonable price. Does your car need a good used relaible engine? Is the old one making a lot of noise or breaks down repeatedly? Are you having a hard time getting a replacement? If yes, we're here to help you with the matter and ensure that you have access to the most suitable engine. We have the resources to bring the car/engine over to your place or mechanic shop.

Give us a call and confirm the engine you need.


Complete Payment and engine handover​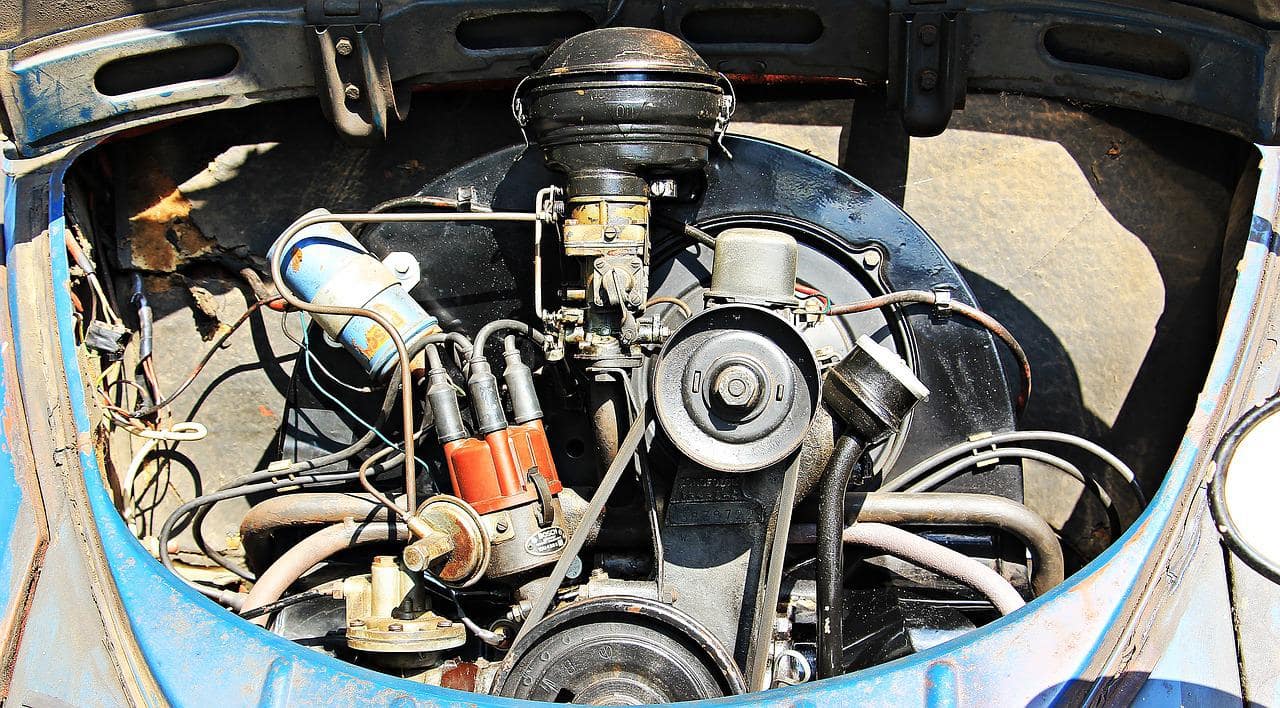 They're all in the vehicle, and you can test them out without any problem. You can crank it up when we're at the drop-off location to ensure that you're getting a good deal for your money. If you have any problems at all, you can take it up with us. We'll address all your concerns to ensure you're getting what you're paying for.
Our junk car services cater to people living in Memphis and surrounding areas. Not only do we pick up the vehicle when you want to sell your car, but we also drop it off at your location using our Tow truck.
Once we're there, feel free to check out the engine before you make the final purchase. We accept only cash in exchange for the vehicle. This transaction will be done at your delivery address, so you don't have to worry about coming to us to make the deal.
Moreover, we're happy to leave the vehicle at your doorstep for a couple of days if you want to take some time to Take it out on your own. However, from the 6th day, a minimal fee of $20/day will be charged.
If you want to save a bit of extra cash, you can take out the engine from the scrap car yourself. On the other hand, if you want, you can ask us to deliver only the engine to your home! In any case, we're happy to help you.
2003 ACURA TL USED ENGINE
Description: This is a good condition 2003 Acura Tl Used Engine Only . We acquired the car from leain Holder customer prior to performing a full dismantle.

Confirm the engine you need and have the car delivered at your place/mechanic Shop.

Confirm the engine you need and we will take the engine out for you, and deliver it to you. At an additional cost.

Confirm the engine you need and we will take the engine out for you. We will have all the work done, Including placing the engine into your car. At an additional cost.
Ready to Have Your Junk Car
Removed from Your Sight?
We'll drop by your place to tow your junk car for free and leave you with a handful of cash!

Don't see the engine you need?
Fill out the form and we will find it for you