Sell Your Junk Car in Southaven to Chips4Whips For Cash!
Not too long ago, owners were forced to dump their junk cars in scrap yards where they would waste away.
As more and more junk cars pile up in scrap yards, they release harmful toxins into the ground and air.
Chips4Whips provides owners an eco-friendly, cost-efficient solution to discarding old cars that no one wants to buy. We'll pay you cash for your junk car regardless of its condition.
It could be missing windows, it may not work and the doors may have to be taped shut, it doesn't matter! We're happy to take it off you!
Get in touch with us by calling 901-949-3656. Our team will come to your door in Southaven, give you cash and tow your car for FREE!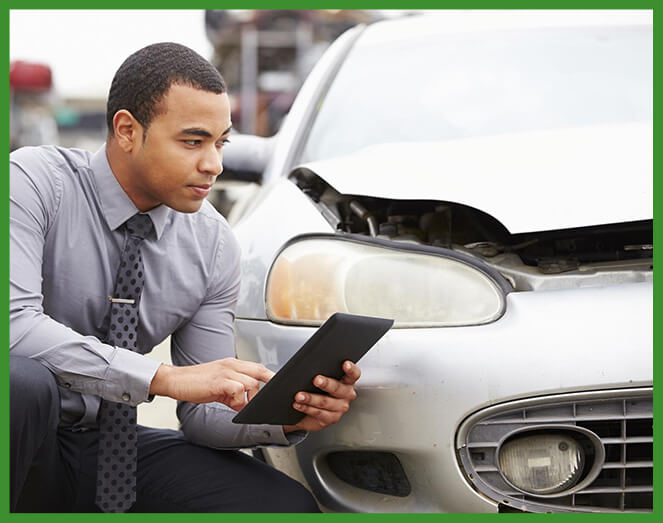 We don't believe in leaving junk cars in scrap yards; we REPURPOSE them so they can be reused to train rescue teams in police departments, fire departments, paramedics and others.
The junk cars we collect are also used in the development of public awareness campaigns for road safety and drunk driving.

When you sell your car to us, you can reduce your environmental footprint. We remove all hazardous chemicals that may seep into the ground.

We'll sell any salvageable parts of your junk car and give them to other companies that can reuse them.
Chips4Whips offers the most convenient and efficient solutions to disposing of junk cars in Southaven! Sell us your beat up for instant cash!
Got a junk car taking up space in your yard or garage in Southaven? Don't let it go to waste! Chips4Whips offers a range of junk car services in Southaven, including scrap car removal, cash for junk cars, and more. We aim to reduce waste and environmental impact one car at a time by reusing, reducing, and recycling car parts. We simplify the process for you to sell your scrap cars or damaged car and get the best possible value. Contact us today to sell junk cars in Southaven and enjoy hassle-free, eco-friendly services. With Chips4Whips, you can make a positive impact on the environment while getting cash for your junk car.
Ready to Have Your Junk Car
Removed from Your Sight?
Our services are available in Memphis and surrounding areas, including Germantown, Bartlett, Southaven, Horn Lake, Olive Branch

Chips4whips – Cash4JunkCars