Quick Service
At High Price
You may not know it, but your junk car can have many uses. The most obvious is recycling. However, we know that old junk cars can be used for training to assist the fire department, police department, paramedic and other areas of rescue. Chips4whips supplies unwanted junk cars to these institutions. They are used as essential training tools. We also use junk cars for awareness campaigns on drunk driving, speeding and other related issues and causes. Help our cause and sell or donate your junk car to us!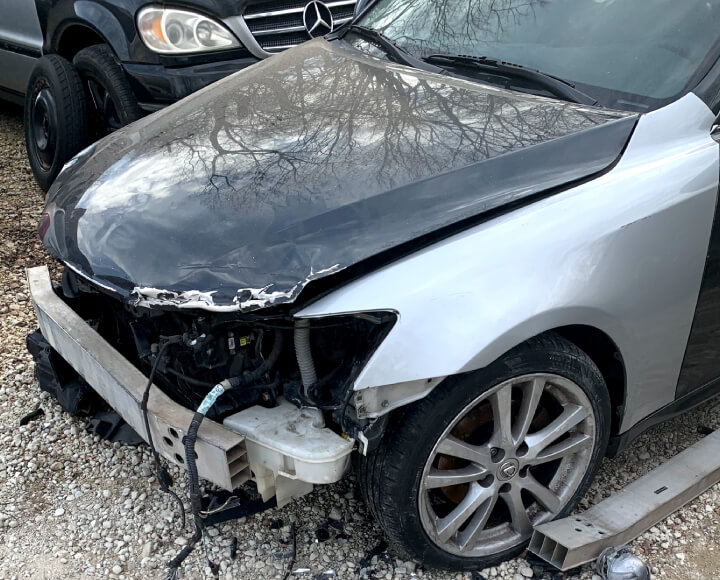 We buy and take donations
for unwanted junk cars
We'll drop by your place to tow your junk car for free and leave you with a handful of cash!

Repurpose your junk vehicle to train rescuers and encourage others to do the same by enhancing public awareness.

Cut back your environmental footprint by selling your junk car to Chips4Whips. Keep them out of the car dump and let them be reused for a greater purpose!

We resell salvageable parts of your junk car to companies that can use them.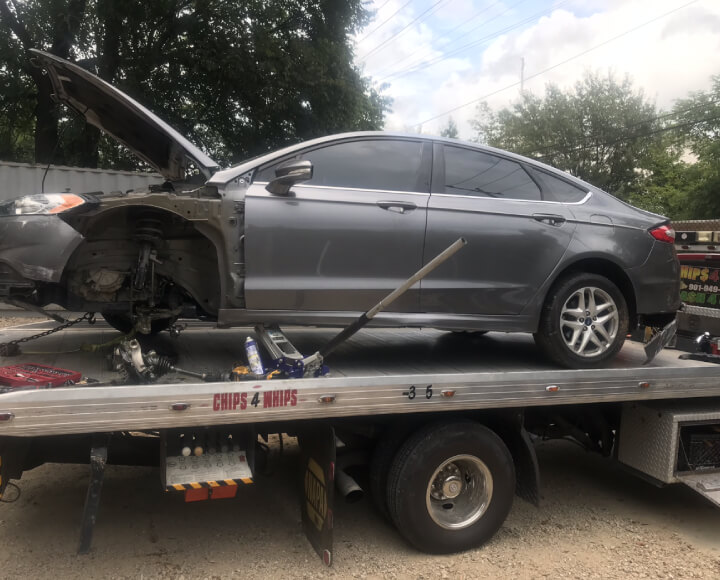 Chips4Whips offers the best solution to disposing junk cars. We Reuse, Reduce and Recycle car parts and reduce waste one car at a time! We help our clients by giving them instant cash and provide towing services while doing our part for the environment. We contribute in building awarness about road safety through creating visual props. For more information on our services, feel free to drop an email at cash@chips4whips.com or give us a call at 901-949-3656. Our services are available in Memphis & surrounding areas including Germantown, Bartlett, Southaven and Olive Branch