Cash for Junk Cars Memphis
We provide instant cash for junk cars in Memphis, TN and surrounding areas. We don't care what condition your car is in. The doors may have to be taped shut, the brakes may not work, the seat covers could be peeling off, and it might be missing a window or two, but we'll still buy it!
We're committed to making the environment better for everyone, so we purchase old, unwanted or impounded junk cars for cash and repurpose them. We remove hazardous fluids and sell salvageable parts. We do as much as can to prevent harmful chemicals from being released into the earth.
We offer a greener alternative to those who want to discard junk cars quickly and inefficiently. Selling a junk car can be incredibly difficult because no one wants to pay for a car they can't use. With our services you can get money on the spot and the peace of mind that your car may be re-purposed – not be disposed.
We're a reliable recycling company for junk and scrap cars in Memphis. We purchase junk cars for cash in Memphis and surrounding areas. Our junk cars are sometimes donated to vehicle extrication, rescue training and Visual props at schools where they're used for educational purposes.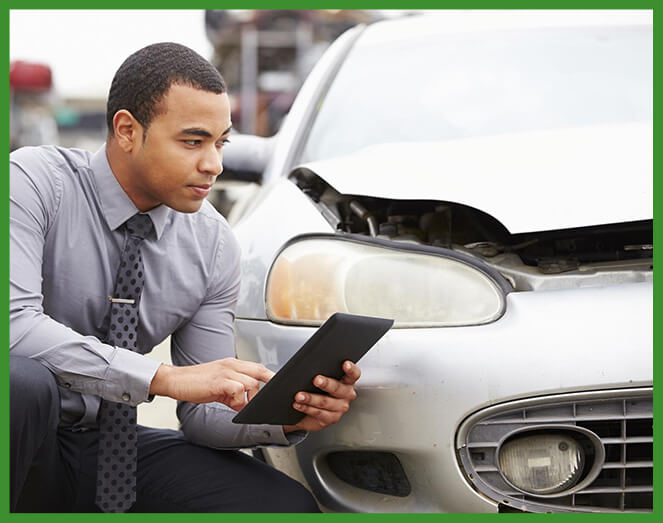 If you have no title, no problem Its quick, efficient and eco-friendly
We buy and take donations for unwanted junk cars
Looking to Get Rid of a Junk Car in Memphis and Surrounding areas?
Chips4Whips is a premier junk car service in Memphis specializing in buying, recycling, and reusing car parts. We offer cash for junk cars in Memphis, TN, making selling your damaged or scrap vehicles easy. Whether you have an old car lying around or your vehicle has been impounded, we are here to help you get rid of it. We reuse, reduce, and recycle car parts to reduce waste and environmental impact, one car at a time. Our Memphis junk car service is dedicated to providing fast and efficient services, making it easy for you to sell your broken car in Memphis. Contact us today to get cash for junk cars in Memphis!
It's Quick, Efficient, & Eco-friendly
We take cars that no one wants. There really isn't a better way to get rid of a junk car.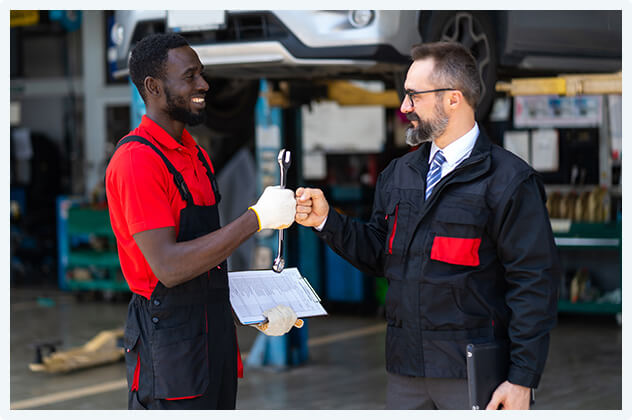 Fast Cash
Book Us Online
Contact Us For More Information
Visit Our Photo Gallery to Check Us Out

Chips4Whips are doing excellent work. When car owners don't know how to salvage their old cars anymore, they can simply bring their junk cars to Chips4Whips.
Kevin R.
Hyde Park

I promise you this is the best cash for junk cars company. Excellent customer service very nice and easy to work with. This is who I'm dealing with for now on.
ThGfanatic35
Client
Don't see the engine you need?
Fill out the form and we will find it for you