Tires, Batteries and Rims

Are your tires completely out of shape?
Do you need new ones but you're not sure where to look for them? Maybe some of the auto shops are charging you an arm and a leg, and you simply can't afford it. Do not worry, Chips4Whips can help you.
We're a unique service. People sell scrap cars to us, and we exchange cash for those junk cars. The first thing people do is to call us and describe the car to us. We'll then send a team over to have them inspect the car. Once we've assessed the car, we make an offer. It's up to the seller to accept or reject the offer.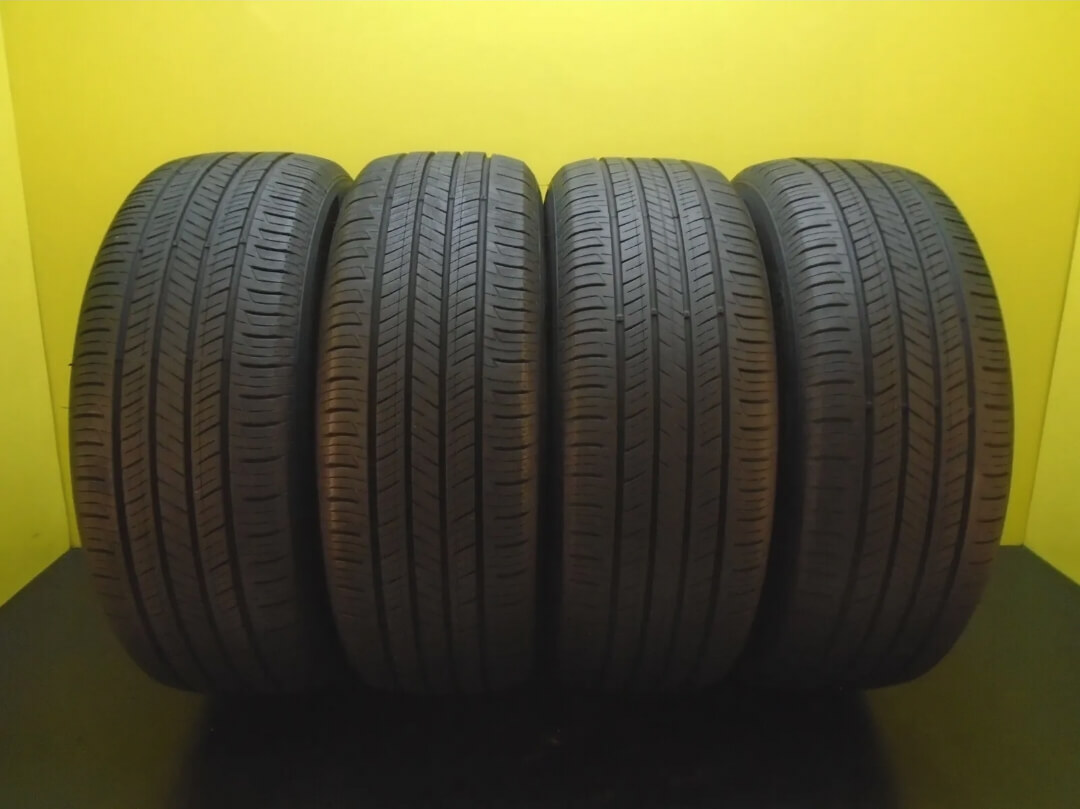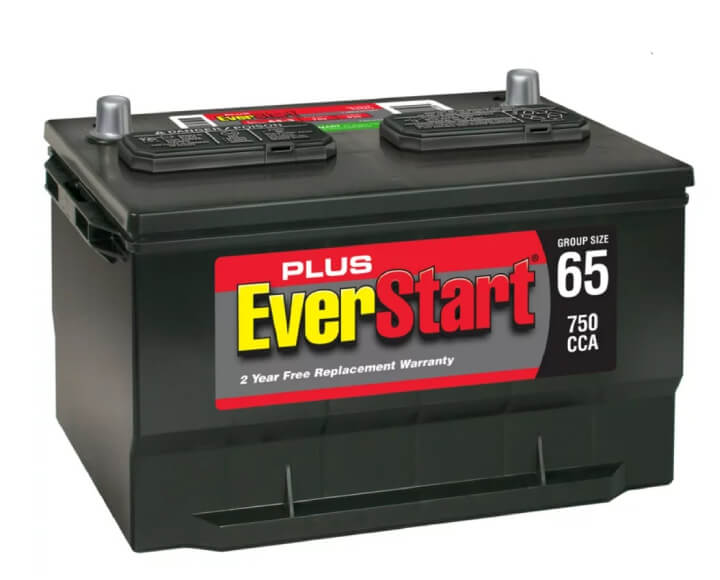 From the cars we get, we can give you transmissions, engines, and tires. They're usually in a pretty good condition and most likely to cost you less. Moreover, you'll also be saving the environment a lot of damage if you buy tires from our junk car services. By buying them, you will stop them from ending up in a landfill, which is going to make matters worse.
If you want to save a bit of cash, you can always take out the tire yourself. We allow that option. We can also send the tires to you if you're confident about buying them and won't like a test run. We do everything we can to ensure that our clients get the best.
Rest assured, you're in safe hands. The money will only be exchanged if you're 100 percent satisfied with the offer. The scrap cars we buy for cash are in pretty good condition. So you won't be disappointed with the results, and you can be sure of that.
When you drop off your car, we make sure the old battery is recycled. When handling and recycling your used car batteries, we make sure to follow all the necessary safety precautions. Keeping the planet safe and clean is our number one priority.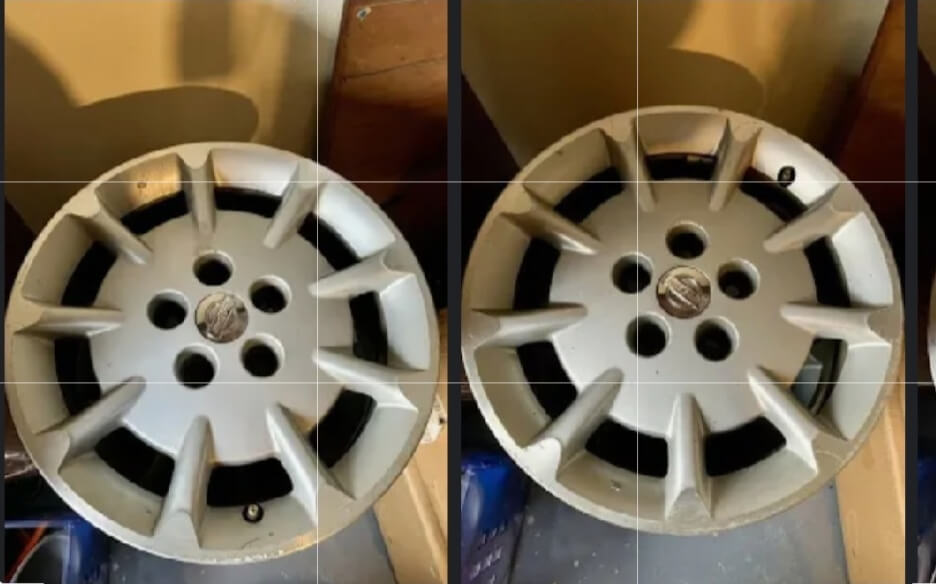 If you have any questions, feel free to give us a call at 901-949-3656. You can also shoot us an email at cash@chips4whips.com. We look forward to hearing from you.