We'll Tow Your Junk Car in Raleigh for FREE or Buy it for Cash!
Remember the times when you had to have your car towed and transferred to a junkyard? Those times are a relic of the past, because if you're in Raleigh, you're in luck: Chips4Whips will tow your car absolutely free of charge!
Chips4Whips is a leading Memphis-based car recycling and junk car removal service provider. Over the years, we have built ourselves as a junk car removal service provider that fulfills its responsibility towards the society by providing environmentally-friendly alternatives to get rid of junk cars.
We follow a three-tier reuse, recycle, and reduce route in order to ensure that the environment isn't bogged down by any harmful substances. Additionally, we're also a cost-effective services provider, have excellent customer care response, and we pay quick, hard cash to people who sell their cars to us.
Whether you want your junk car towed because it's hogging too much usable space or aren't interested in driving it after a minor parking accident, whether you need us to remove noxious substances or find the paint that's peeling off far too unaesthetic for your taste—we'll take it.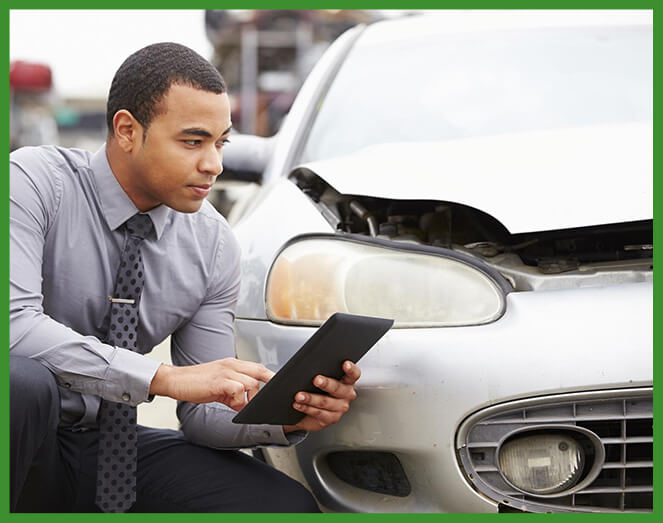 The Process is Pretty Simple:


Get in touch with us by giving us a call at
901-949-3656
and explain your vehicle to us briefly. We aren't interested in the condition of the car at all.

Depending on the condition of your car, we'll make you an offer. If you agree with our offer, we'll have a few more questions, and then we'll strike a deal.

Finally, we'll work out a time with you and will send a team over with the right equipment to tow the car. This service is completely free of charge. You'll get the payment on the spot in cash. And your car? It might be repurposed and given to the fire or police departments, recycled in an eco-friendly manner, or salvaged for parts.
Looking for a reliable and eco-friendly junk car service in Raleigh, TN? Chips4Whips has got you covered! Our team specializes in providing expert junk car services in Raleigh, including cash for junk cars and scrap car removal. By reusing, reducing, and recycling car parts, we are committed to lowering our collective environmental footprint, one vehicle at a time. We work hard to ensure that when you sell your scrap car in Raleigh, the process is simple and that you receive the most price possible for it. Contact us today to get cash for junk cars in Raleigh, TN, and enjoy fast, professional, and hassle-free services.
With Chips4Whips, you can easily get cash for your old, damaged, or scrap car and take a step towards a more sustainable future by reducing waste and environmental impact one car at a time.
Ready to Have Your Junk Car
Removed from Your Sight?
Our services are available in Memphis and surrounding areas, including Germantown, Bartlett, Southaven, Horn Lake, Olive Branch

Chips4whips – Cash4JunkCars