Sell Your Unwanted Junk Car in Horn Lake to Chips4Whips For Cash!
Tired of seeing your old junk car parked in the garage? It's time to finally say bye to the old clunker!
If you feel bad about letting your junk car rot in a scrap yard then get in touch with Chips4Whips!
We offer an environmentally-friendly and cost-efficient way of discarding junk cars. You may not want your junk car but we do – and we'll pay you cash for it!
We purchase junk cars for cash in Horn Lake, MS regardless of their condition.
It doesn't matter if the car doesn't turn on, if the seat covers are coming off or if it has a hole burnt at the bottom, we'll be thrilled to take it off your hands!
Call us at 901-949-3656 and our team will be at your door in no time. We'll check out your car, hand you the cash and tow your car completely FREE of cost.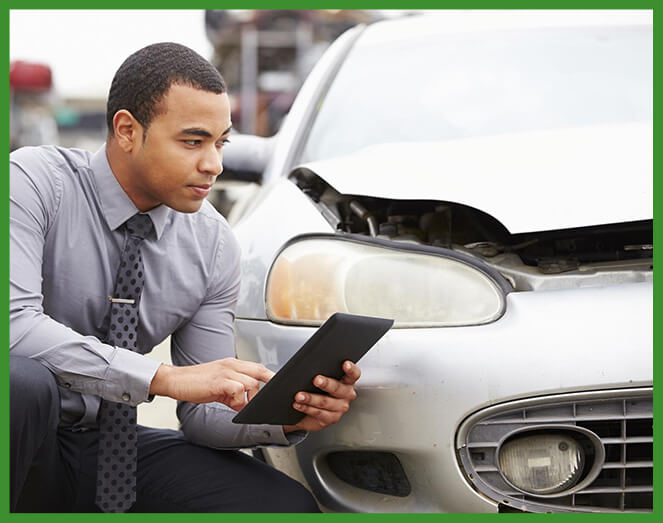 We don't dump all of our junk cars in scrap yards; we also REPURPOSE some of them. We give them to rescue teams in paramedics, fire departments and police departments.
Some of the junk cars we buy are used in creating public awareness and trainings for drunk driving and road safety.

Cut back your ecological footprint by selling your car to Chips4Whips. We remove dangerous toxins that get released into the air and seep into the earth.

Any salvageable parts of your old car will be sold to other companies that can make use of them.
There isn't a more convenient solution to getting rid of a junk car in Horn Lake. Sell your old whips (junk cars) to us and get a handful of cash
Ready to Have Your Junk Car
Removed from Your Sight?
Our services are available in Memphis and surrounding areas, including Germantown, Bartlett, Southaven, Horn Lake, Olive Branch

Chips4whips – Cash4JunkCars