Selling an old vehicle for cash that's no longer in use is a great way to clear up some space in your garage and make some cash while you're at it. With the prices of scrap metal rising, plenty of junkyards might be interested to take your old vehicle off your hands and get you good money.
Let's talk about some simple ways you can maximize profits when selling to junk car services.
1. Accurately Assess your Junk Car's Current Value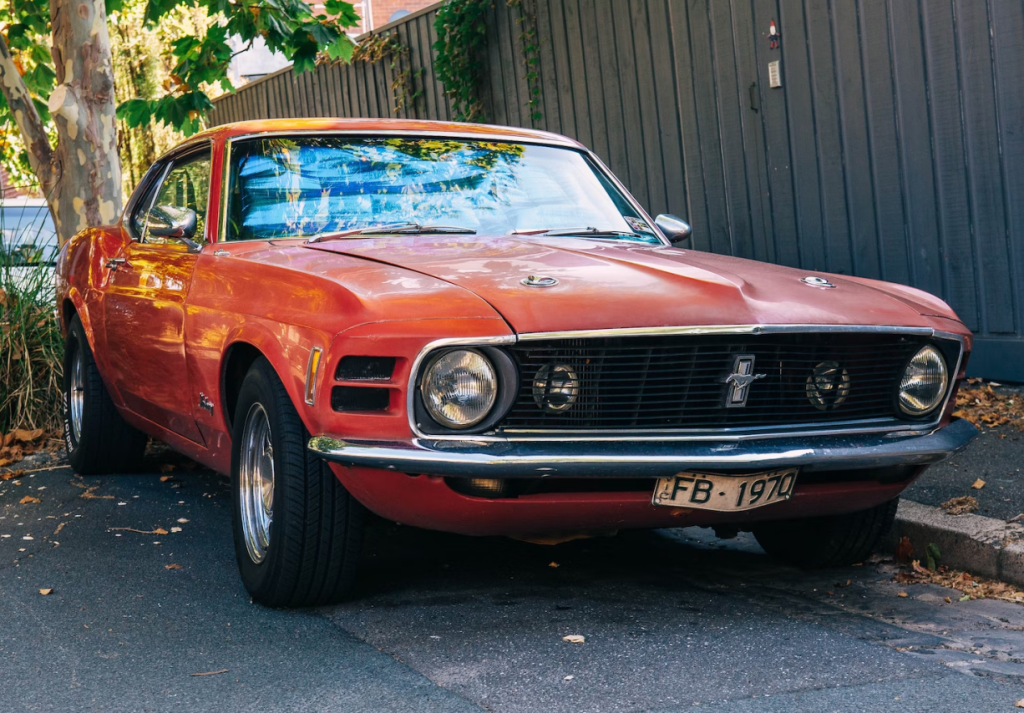 Use an online consultancy service such as Kelley Blue Book to assess your car's value in the United States. KBB is a leading source of information on buying and selling used cars. It uses a powerful algorithm that takes into account various factors involved in car sales such as historical pricing trends, current economic conditions, and industry changes to give you a reliable estimate of your car's value.
2. Establish Ownership of your Vehicle
Make sure you bring the title and maintenance records of your scrap car when you visit the junkyard so that its history can be confirmed. Junk car services need to verify that you are the owner of your vehicle through proper documentation to avoid buying a car that was potentially stolen. It is unlikely that your used car will sell if you can't establish ownership.
3.  Sell the Car's Valuable Parts Separately before Selling to a Junkyard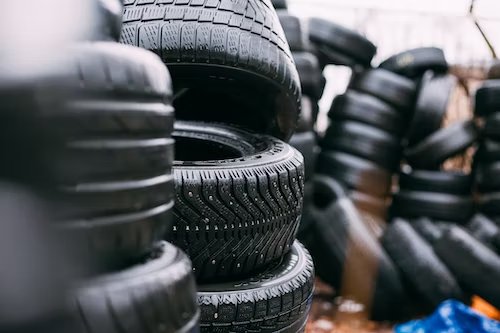 A simple way to make more money when selling scrap cars is to remove all the valuable parts and sell them individually.  The price of the individual parts varies based on the car and its condition, so do your research before you visit the junk car service.
In the car's exterior, the battery, tires, wheels, rims, fenders, and car doors are almost always worth more selling individually.
In the interior, items that could be sold include the car radio, CD player and speakers. Cars' built-in GPS systems often retain value and can get you an excellent price if you sell it separately.
Sell Scrap Cars In and Around Memphis
Chips4Whips is a car recycling service that provides instant cash for junk cars in and around Raleigh, Frayser, and North Memphis, Tennessee. Contact us at cash@chips4whips.com to sell junk cars memphis tn to us today.