Do you have a junk car beyond repair lying around your property? It would help if you got it removed by hiring junk vehicle removal services. This service can exchange cash for your junk car and remove it safely from your place.
The problem is that you can find several junk car removal services in your area, but choosing the right junk car removal service can be a challenge. Here is a list of things to consider before hiring the best scrap car removal service.
Check Whether They Are A Local Business
If you're looking for vehicle removal services to sell junk cars, you should consider the company's location. Before contacting them and getting a price quote, always check whether they provide services in your area.
Always ask the junk vehicle removal service about what areas they operate in before moving on to the next steps. If you're located in Memphis, TN, go for reliable junk car services present in the area.
How Much Are They Paying For The Junk Car
You're not giving away your junk car for free. You want a service that pays you well according to your car's condition. You might find multiple junk car service providers. Contact them individually and get a price quote for your vehicle.
Look for services that offer other benefits such as free towing service, convenient schedule, etc. Go for the junk car service that offers maximum benefits and a better price for your car.
They Offer Instant Cash Rather Than A Check
When selling your junk car to junk vehicle removal services, you should ask about the payment method. It is crucial that they pay using cash instead of offering a check. This is a red flag that you have to avoid.
If a junk car seller is offering a check for your car, it might be a scam. Ask for cash instead of a check. There is a possibility that your check may not clear, which may put you into more complications for receiving your money for your junk car.
What Will They Do With Junk Cars
Another thing to consider when choosing a car removal service is understanding its objectives. Around 10 million cars are disposed of in the US each year. An average car weighs between 3200 and 6000 lbs. If these cars are disposed of in landfills, they could threaten the environment.
A car has about 80% recyclable material. Before giving away your junk car, ask them what they will do with the car. Some may take out the useful parts and sell them, while others might sell these cars to other services that might salvage the car.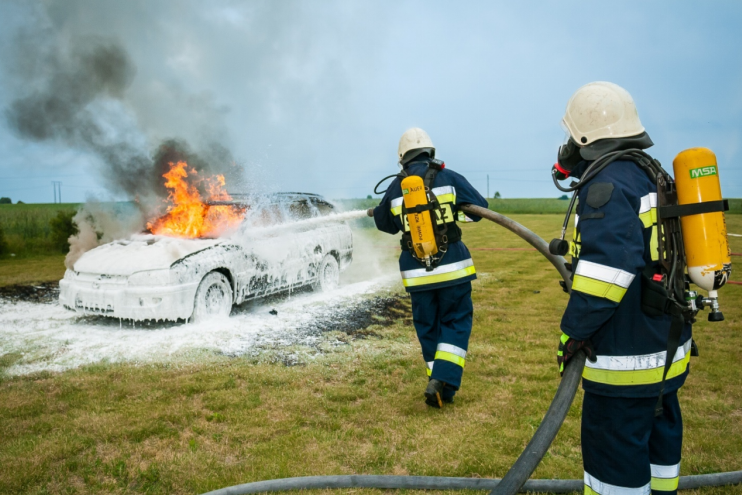 Get Cash For Junk Car In Memphis, TN
Now that you're aware of how to choose the best memphis junk car service, why not consider our services if you want to sell your junk car?
At Chips4 Whips, we offer impounded junk cars removal services so you can sell your junk car at a reasonable price. Contact us and get a free quote for your vehicle. We operate in Memphis, Germantown, and Barlett, TN.