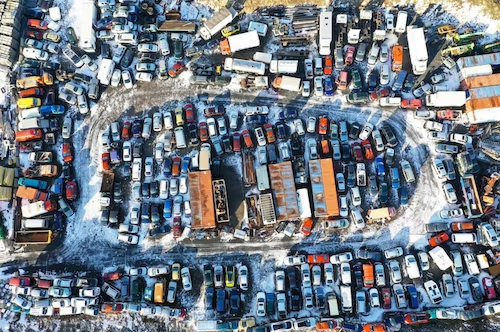 Do you have an old car taking up space in your garage that you no longer use? Is it in poor condition and you don't think it is worth the hassle of reselling it to another owner? Selling your junk car to a scrap yard is fast and easy, with all of our locations offering free towing and cash on the spot for any car in any condition.
Let's dive into a few reasons why you should sell your scrap car.
You Can Free Up Some Space
One of the most utilitarian benefits of selling your car for scrap is that it frees up valuable space in your garage, front yard, or parking complex. This is ideal if you live in a crowded metro like Memphis, Raleigh, or Frayser. You can use this money to revamp your garage space or invest some of it to get a new ride.
It's Better for The Environment to Sell Your Car For Scrap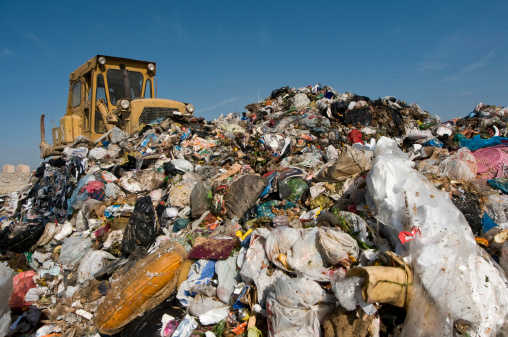 Having your car donated to a worthy cause, repurposed, or recycled via a junk yard benefits the environment by reducing waste and taking up less space. Selling your car for scrap ensures it won't end up in a landfill and contribute to environmental damage.
Perhaps the most attractive benefit of selling your car for scrap is that it gives you instant cash on the spot when you hand over your vehicle. If you need money quickly, a junkyard can offer you an attractive and immediate payment in return for your old car. They will also offer you a complimentary tow from your location.
Sell Your Junk Car in Memphis and Its Surrounding Areas Today
Consider us for an immediate free tow for your vehicle to one of our many impounded junk cars services locations. We have 12 locations in and around the Memphis area and would be happy to buy your car no matter the condition, and leave you with a cash payment in return.
Get in touch with us by calling 9019493656 or contact our representatives on our website to sell scrap cars Raleigh.