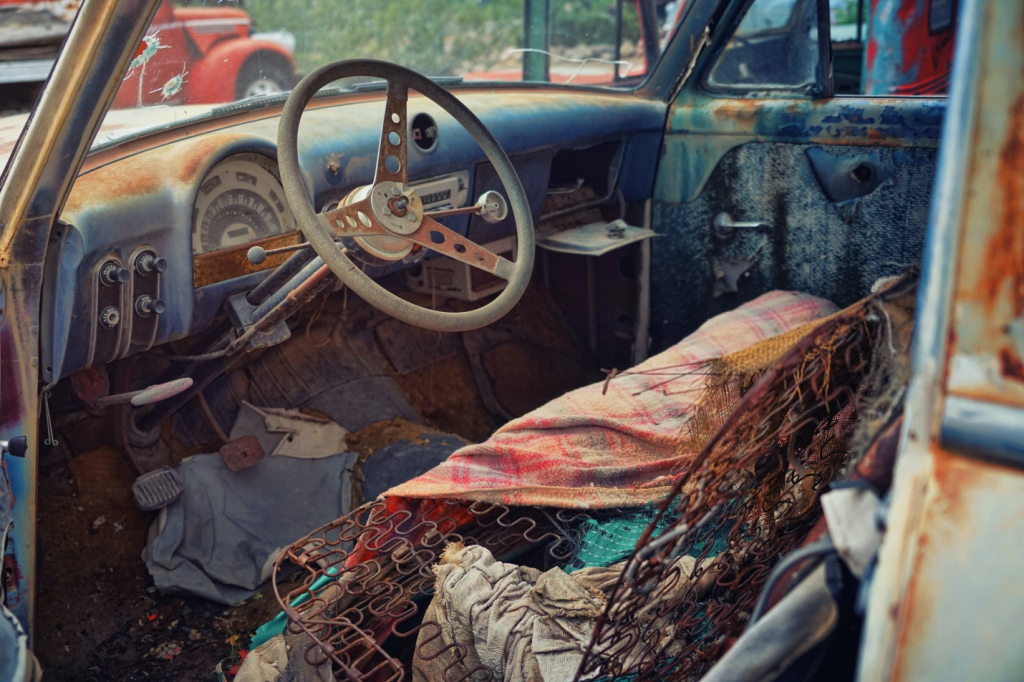 If you have an old car in your backyard, you might assume it's nothing more than a pile of garbage. But do you realize, though, that even a rusty and broken-down vehicle can make you some money? Chips4Whips helps you do exactly that! With our services, you can sell junk car parts at good prices. In this blog, we will explain the benefits of selling junk car parts.
1. It's Profitable
Profitability is one of the most significant advantages of selling scrap vehicle components. Many automobile owners are seeking low-cost, dependable replacement components for their vehicles and are prepared to pay a reasonable price for them. As a vendor of junk car parts, you can earn some quick cash.
2. It's Environmentally-Friendly
Another advantage of selling scrap car parts is that it is a green alternative. Instead of allowing outdated vehicles to harm the environment by sitting in a landfill, selling the parts for reuse may decrease waste and promote sustainability.
Furthermore, reusing components means that there is less need for new automobile parts to be made, which can help lower the automotive industry's carbon footprint.
3. Can Help Other Car Owners
Selling used auto parts may also be a rewarding way to assist other car owners. Some people cannot afford to buy new car components and must rely on old parts to keep their vehicles working. You may help such automobile owners by selling your old car components and providing them with an economical answer to their automotive requirements.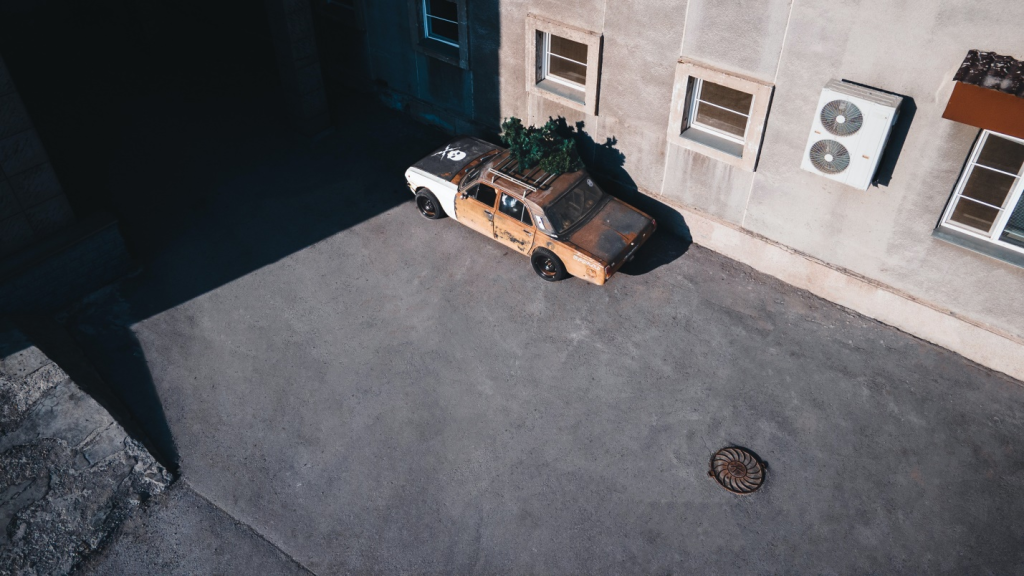 4. Frees up Space
Finally, selling unwanted auto components might help you make room in your garage or garden. Old vehicles take up a lot of room and might be difficult to get rid of. However, by selling the pieces, you may free up space in your home and create a place for other items.
5. It's Easy to Find Buyers
Since there is a high market for old auto components, there are many prospective buyers. With the rise of internet markets, finding consumers for your used car parts has become easier than ever. You may reach a huge audience of potential clients by listing your components on websites such as eBay, Craigslist, or Facebook Marketplace or you may find a local junkyard to sell your junk car components to.
Looking to sell scrap cars in Memphis, TN?
Chips4Whips provides the ultimate solution for anyone looking to sell junk cars Germantown TN such as scrap engines or scrap transmissions. We offer cash for junk cars Southaven, in Memphis and surrounding areas.
Contact us today!