Sell Your Junk Car to Us in Germantown and Get Instant Cash in Return!
There was a time when junk cars were an unnecessary burden for their owners. Since no one wanted to pay for a beat up car, owners were forced to drop them off at the scrapyard.
Chips4Whips provides an environmentally-friendly solution to disposing of old cars. We buy junk cars in Germantown and give you a handful of cash in return.
It doesn't matter what condition your car is in, we're happy to take it off your hands! We'll tow your junk car for FREE in Germantown.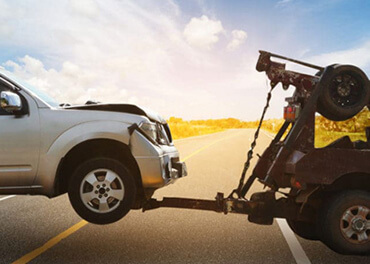 We REPURPOSE junk vehicle to create public awareness campaigns and train rescuers.

We can help you reduce your environmental footprint. Sell or donate your junk car to us and prevent harmful toxins from being released into the earth and atmosphere.

All salvageable parts of your car will be sold to other companies that can reuse them for different things.
There really is no better way to get rid of a junk car in Germantown than Chips4Whips. We buy junk cars for cash and make the world a better place one beat up car at a time!
Ready to Have Your Junk Car
Removed from Your Sight?
Our services are available in Memphis and surrounding areas, including Germantown, Bartlett, Southaven, Horn Lake, Olive Branch