The automobile sector is growing at an exponential rate. In fact, the United States is considered one of the largest automobile markets in the world. With the purchasing power and demand for vehicles here, it's but natural we have a higher turnover in terms of junk cars.
Junk cars refer to vehicles that have lived past their lifespan and are not in usable condition anymore. There are many misconceptions about selling a car to car removal services that prevent car owners from selling their cars to such services.
Here are some of the myths about junkyard services debunked:
Most junkyards offer the same price
Since rundown vehicles are often not in usable condition, car owners assume that they will get the same price for the car from all junkyards. Every junkyard determines the value they get from your vehicle on different parameters.
Scrap cars that are only being bought by the service for recycling purposes will get a lower quote. Cars that have value and can be salvaged and resold get a much better offer. The offer on cars that can be resold generally differ a lot more in price.
You have to transport your vehicle to the site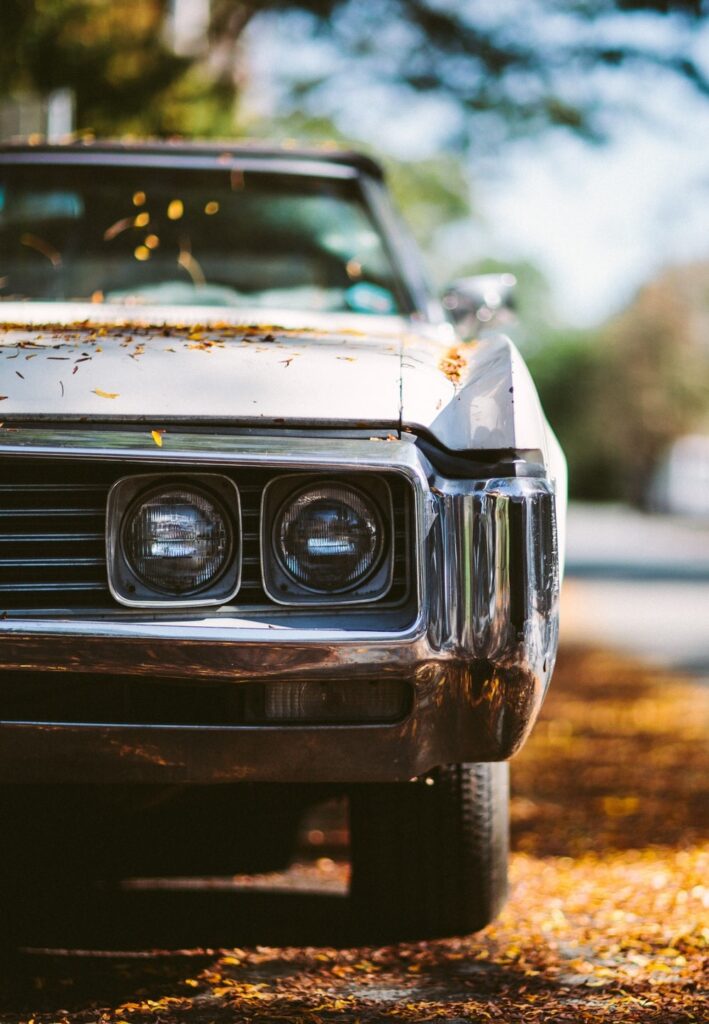 Most rundown vehicles aren't operational. In fact, if the vehicle has been parked on your property for some years now, it's not even safe for you to try to get it into ignition. As a car owner, you're probably worried about how you're going to get your scrap car to the junkyard.
Booking a towing service is expensive and it has to be done well in advance. Car removal services such as ours take care of that for you. We provide pickup services so that you don't have to bear the burden of towing your rundown car.
The vehicle must undergo repairs before being sold
The general misconception when you sell anything is that it should be in mint condition. However, with scrap cars, the condition of your vehicle doesn't matter. The car is being bought with the sole purpose of using it for parts and scrap metal. No repairs are, therefore, required. In fact, scrapping your car is an easy and stress-free way of making some money on an old vehicle.
You need a title to make a sale
Most car owners who have had their vehicles for many years now tend to misplace their vehicle documentation. This is even more common if the car belonged to someone's parent or grandparent and they're finally getting rid of it.
Even if you misplace the car title documentation, you can still sell your vehicle to a junkyard facility. Legal documentation is only absolutely necessary when you're selling to another private buyer or if your car is going to be redone and sold off by the junk car removal service.
If you're looking for reliable junk car services Olive Branch, we at Chips4Whips are always here to help! You can sell your scrap car to us. We recycle as much as possible in a vehicle and dispose of other parts of the vehicle in an environmentally-responsible way. Get in touch with our service at (901)-949-3656 for more information about our services.