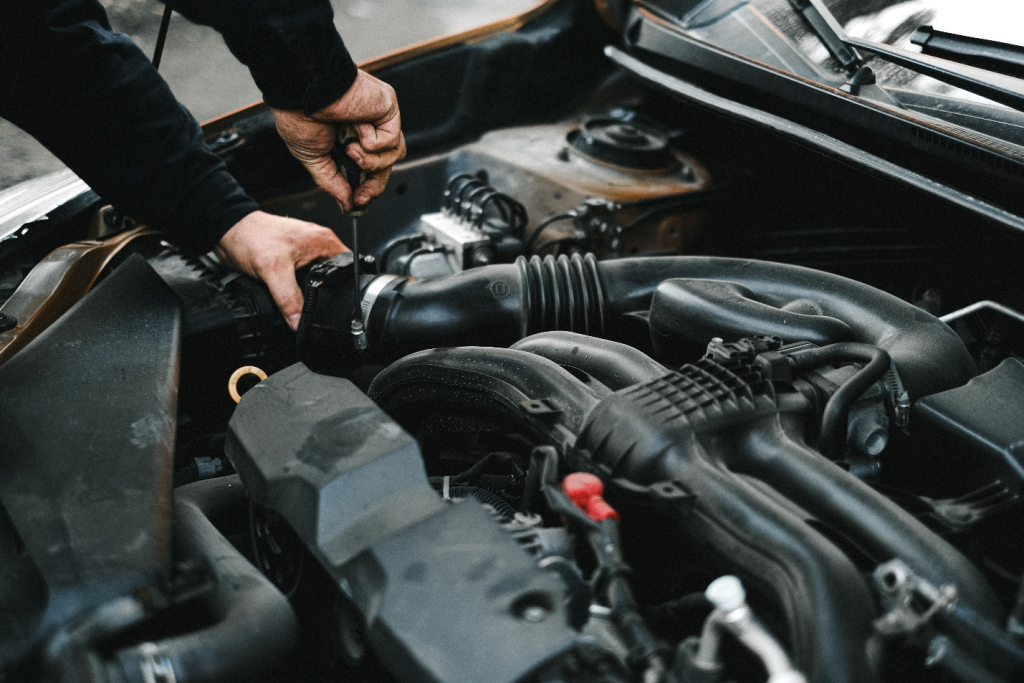 The engine is the most important components of a car. That's why it's not surprising that their cost is usually extremely high. However, this can become a problem when the engine of your vehicle fails and you have to replace it.
Investing in a new engine might seem like the best option, but it's bound to result in a massive bill. So, what about used ones that are much cheaper? Is purchasing a quality used engine worth the investment?
In this blog post, we tackle all these questions and more.
The Cost-Saving Option
As a responsible car owner, you want an engine worth the price. Unfortunately, that's not the case with new engines because they cost thousands of dollars. This can be a lot of money, especially if you're unsure if the new one will be reliable. So, when it comes to cost-effective options, used engines are the better choice.
Not only are they extremely affordable, but they also come with a low-cost engagement. Since the engine has been devalued, you can end up getting an engine with low mileage at a fraction of the cost.
A Greener Option
Though new car engines might have some benefits, they're anything but eco-friendly. That's because when you opt for new parts, functional old ones aren't recycled and end up in landfills. Engines have a buildup of grease and oil within their compartments. These can seep into the ground and pollute the soil as well as freshwater resources. You can prevent them from being tossed into landfills by purchasing used car engines.
That's not all because manufacturing new parts also requires a lot of energy. This energy wastage significantly contributes to greenhouse gases being released into the environment.
A More Reliable Option
When buying a new car part, reliability probably pays off a lot more than other factors. This is especially true when it comes to engines. After all, the last thing you'd want is for your car to need various repairs. Mechanics and other professionals consider used engines as a valuable resource when it comes to replacing the motor. That's because they're financially feasible while being more reliable than their newer counterparts.
But why is that?
Used engines with low miles on them are known to already function properly. They've been tried and tested to ensure they run smoothly compared to brand-new ones. So, not only will you get the best bang for your buck, but you'll also save for any future repairs or services you'll need.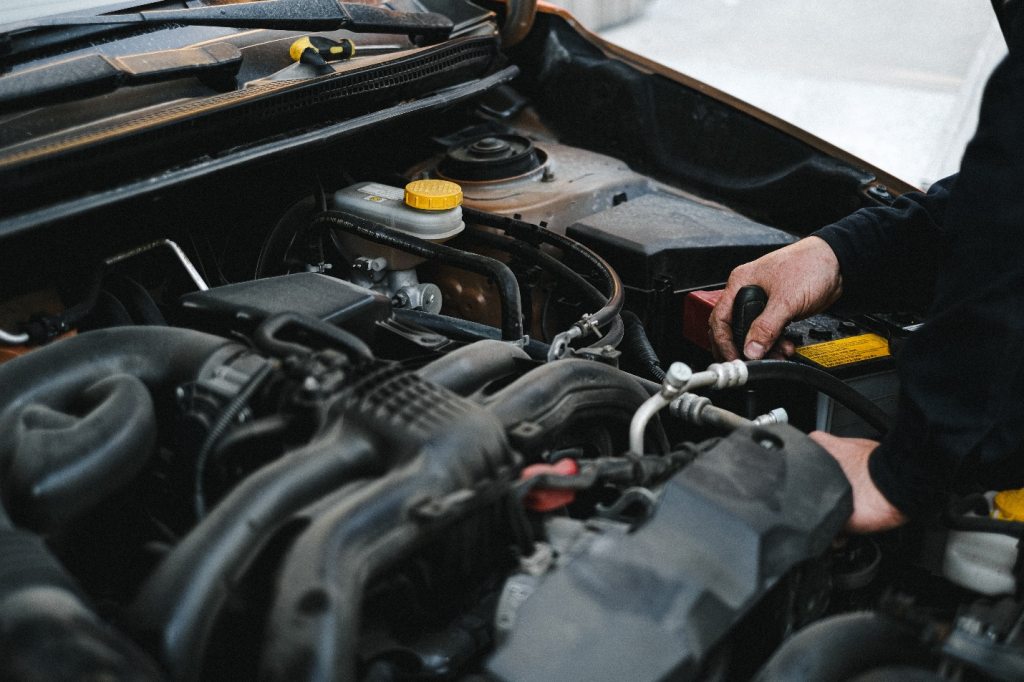 Are you looking for a new engine? It's vital you consider its mileage before buying one. Don't worry, we've got you covered! At Chips 4 Whips, we offer premium used car engines with low mileage for your beloved car. We're a leading junk vehicle removal service that won't just get you a quality new engine, we'll deliver it at your doorstep.
Our company also specializes in offering cash for junk car services. Talk with our representatives today to sell junk cars Germantown TN and nearby areas.