If you have an old car that is taking up space in your garage or yard, or it's simply not worth the cost of repairs, you may be wondering how to get rid of it. One option is to call a junk car service. These services can take your old car off your hands and give you cash in return. However, not all junk car removal services are worth the time and effort. In this blog post, we'll share some tips on how to find the best junk car removal service for your needs.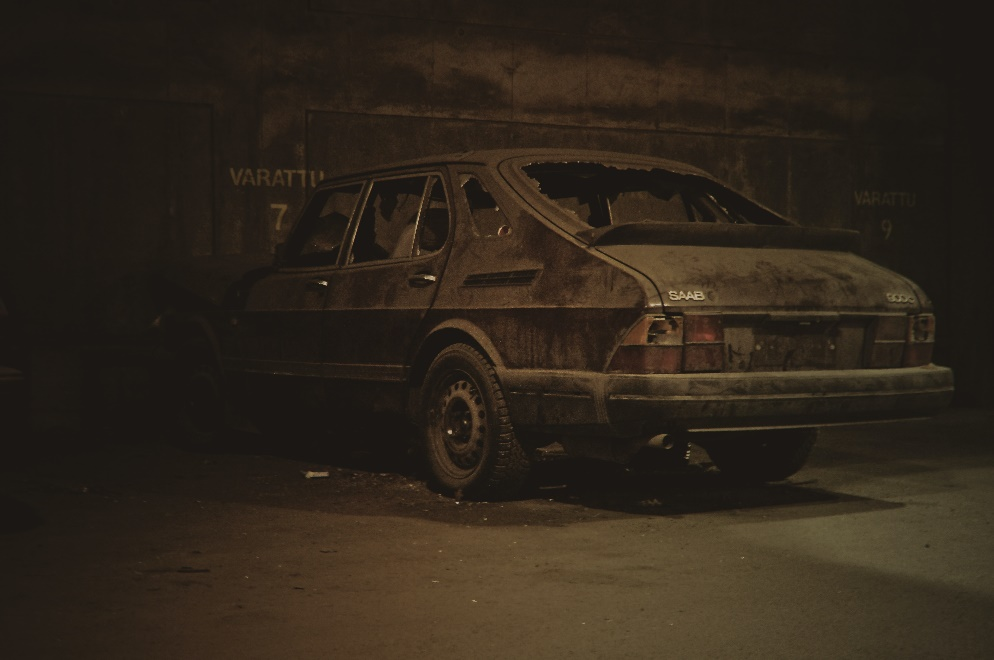 Do Your Research
Before you choose a junk car removal service, research which scrapyards or junkyards are working in your area. Look for companies with positive reviews and a good reputation. It's best to choose a company that has been in business for a while and has a track record of providing reliable service. You can check websites like Yelp or Google Reviews for feedback from previous customers.
Get Multiple Quotes
Once you've identified a few car removal services in your area that provide cash for junk cars, get quotes from each of them. Be sure to provide accurate information about your car, including its make, model, and condition. This will help the companies give you an accurate quote. Compare the quotes and choose the one that offers the best value for your scrap.
Check for Licensing and Insurance
Make sure the junk car removal service you choose is licensed and insured. This will protect you in case of any accidents or damage that may occur during the removal process. You can ask for proof of licensing and insurance before you agree to work with a company.
Ask About the Removal Process
Different junk car services may have different methods for removing your car. Some may tow it away, while others may dismantle it on-site. Ask about the removal process and make sure you're comfortable with the method they use.
Consider the Environment
When you're getting rid of a car, it's important to think about the impact it will have on the environment. Look for a junk car removal service that is eco-friendly and practices responsible recycling. This will help ensure that your old car is disposed of in a way that minimizes its environmental impact.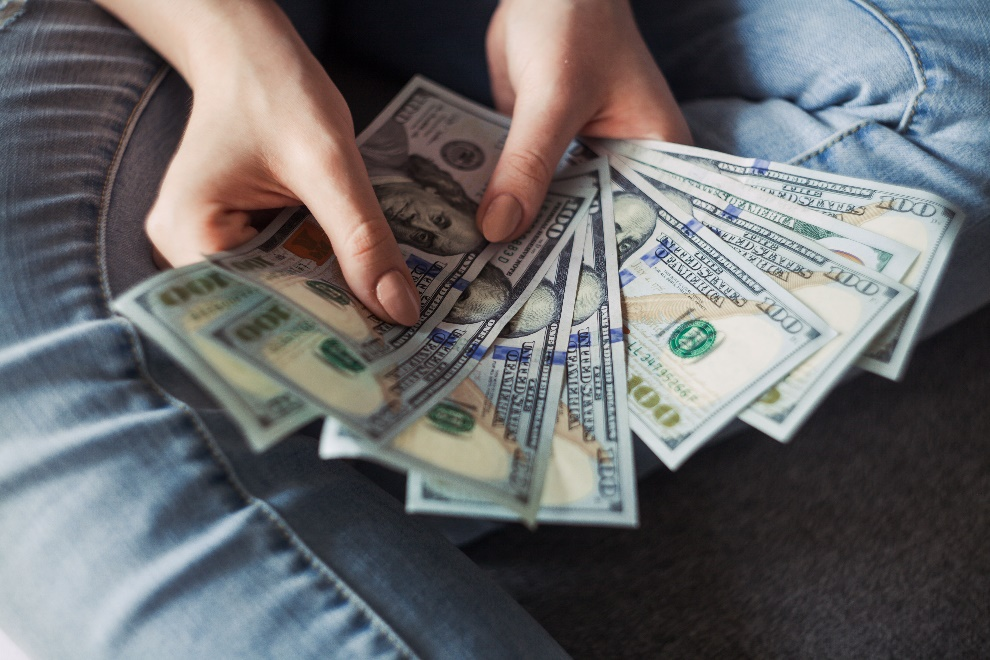 Read the Fine Print
Before signing any contracts or agreements with Junk Car Services Raleigh, read the fine print. This will help you understand what services they are providing and what you can expect from them.
So, once you've ticked all these boxes off the list, it's time to sell your scrap engine for cash. Chips 4 Whips is a reputable Junk Cars Memphis that cares for the environment and buys scrap car engines from people in surrounding areas. To get rid of your old, beaten-up Nissan or Toyota today, reach out to us!