The junk car in your garage may look like useless scrap, but you can get a good value by selling it to a junk vehicle removal service. The average price for a junk car stands between $100 and $500. But estimating the exact value of a junk car can be a challenging task. However, it is an important one if you want to get a reasonable return on your investment.
With some research, you can get a good idea of the price to sell scrap cars. Here are some factors to consider when estimating a fair value for your junk car.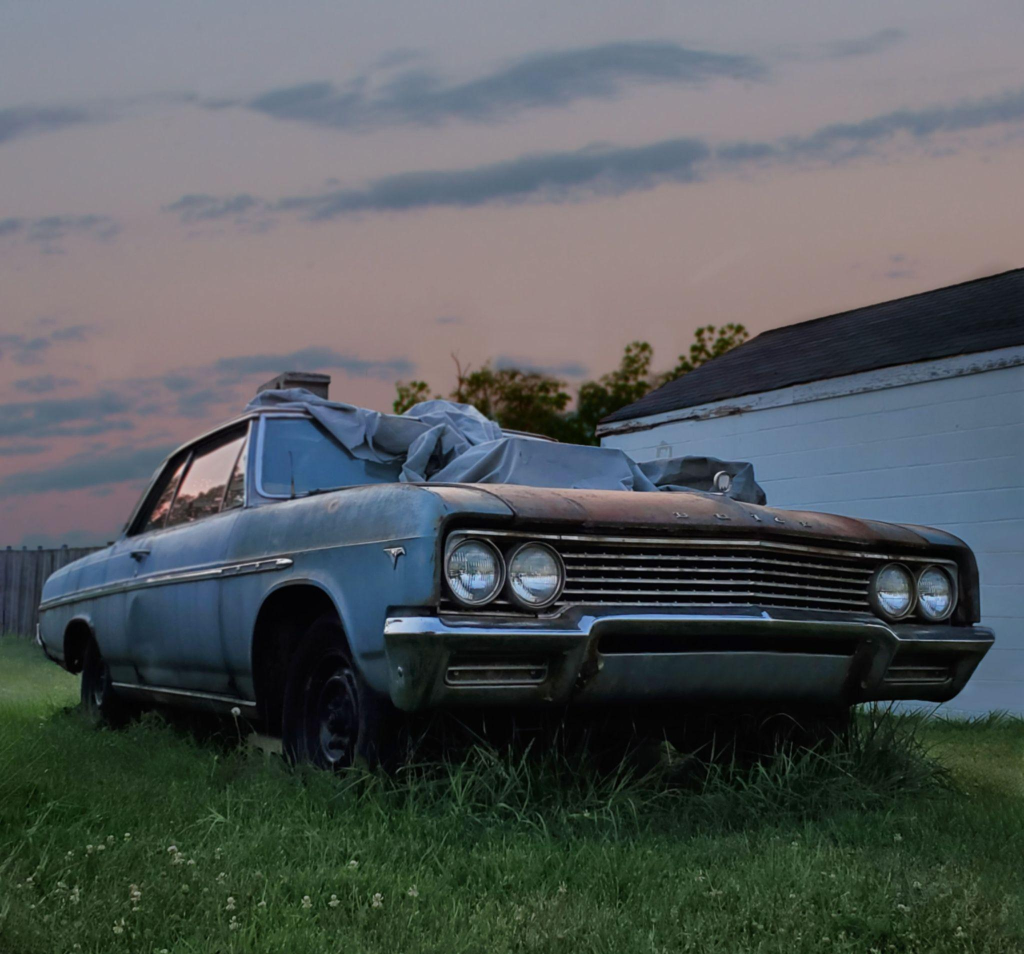 Your Car's Age and Model
The first step in estimating the value of your junk car is to determine its age, make, and model. Cars such as Chevrolet, Toyota, and Nissan are used by thousands of people, which makes the demand for spare parts high. If your junk car is from one of the most common models, you can get a better price if the reusable components are in good working condition.
The Current Condition of Your Car
The condition of your car is another factor that plays a role in determining its value. If your car is in poor condition, with significant dents, rust, or damage, it will be worth less than a car in good condition. On the other hand, if your car is in good condition and still runs, it will be worth more. You can also research the current value of scrap if your car is more likely to sell for its metal value than spare parts.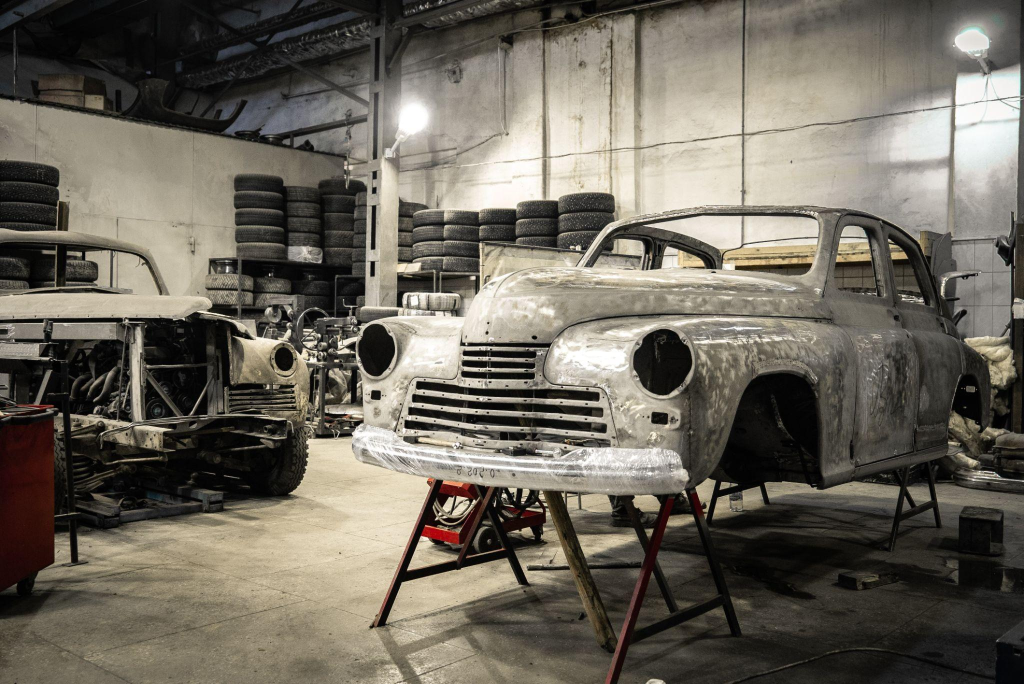 Additional Features or Accessories
Your junk car can sell for a higher price if it has additional features or accessories, such as a sunroof or a navigation system. Consider all the additional features you added to your car over the years to determine how much they would add to its value.
Your Location
The location of your junk car can also impact its price. For example, if you live in an area with a high demand for junk cars, you may receive a higher price for your vehicle. Since the recycling trend of junk cars is rising in the country, you're likely to get a fair and reasonable price.
Getting a Quote
If you have a hard time estimating the worth of your junk car, you can contact a professional junk car service for further inspection. They can suggest a more accurate estimate of your car's value and provide reasoning.
If you're looking to sell junk cars Germantown TN at good prices in Frayser, Memphis, we can take them off your hands. At Chips4Whips, we can buy your junk car with instant cash payment. You don't have to bring your vehicle to us.
Our junk car service can come to your location, inspect the car, and give you instant cash. Schedule a pickup now.