Our car's functionality solely depends on the engine. A malfunctioning car engine can vastly impact your car's performance. In such circumstances, an engine exchange becomes essential. An engine exchange is when your original car engine is swapped with a new one to improve performance.
Engine exchange can sound like a difficult task but an extremely beneficial one.   If you're considering an engine exchange there are certain things you need to know.
Here are tips for you for an engine exchange.
1.     Research about Engine Exchange
If you're considering engine exchange, you need to research before commencing the process. Engine exchanges are quite essential and require investment. You need to research and find out your current engine performance and what engine would be suitable for your car in terms of performance.
Remember your car depends on the engine; the lack of research would cause problems for you and can waste your money and time.
2.     Be Well-Equipped for the Exchange
Staying well-equipped for any job is an obvious tip but an essential one. People often tend to miss out on essential tools, therefore, double-check and ensure you have all the required tools and equipment needed to move forward with this task.
If you're planning to go forward with an engine exchange yourself, you'll need to be stocked up. Don't forget to ensure you have a tool to replace the old engine with a new one; preferably an engine hoist will do the job.
3.     Keep in Mind Engine Exchange Isn't an Easy Job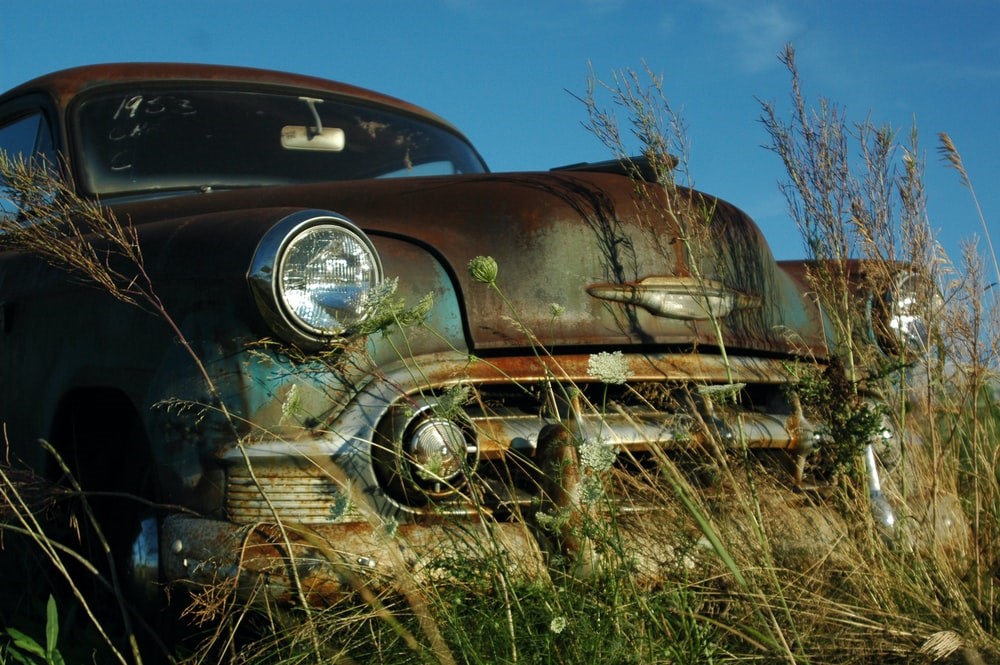 As a beginner, changing your engine isn't going to be an easy job. You've probably seen engine exchanges DIYs but let us tell you, this isn't as easy as it seems.
You could end up messing your whole car up or even injuring yourself.  Therefore, only if you're confident enough you should move on with it. Keep in mind the risks and obstacles that can get in the way.
The DIYs you've watched probably haven't told you how to tackle those obstacles.
4.     Find the Engine Suitable For Your Car
The most essential step is looking for the engine you need. You're ready to get rid of the old engine but where's the new one to replace it?
That's where Chips4Whips will assist you. If you're planning on getting an engine exchange, all you need to do is get in touch with Chips4Whips.
At Chips4Whips, we offer reliable junk car services, engine exchange services, and free towing services. We ensure to keep our services environmentally friendly.
Get in touch with us for cash for junk car offers or call us at (901)-949-3656.