If you're a car owner or planning to purchase a car, you need a sound knowledge of all your car components. One of the most important parts of your car is its catalytic converter. As its name suggests, catalytic converters convert toxic gasses into harmless emissions. You need to replace them when they become damaged or get clogged and stop functioning properly.
Why You Should Recycle a Catalytic Converter
When replacing the catalytic converter, however, you shouldn't forget that it's one of the most invaluable sources of metals, and you can earn a considerable amount of money by selling it to a scrap dealer. In addition to the economic benefit, recycling a catalytic converter with the help of a scrap car dealer can also help you play a part in protecting the environment.
The Recycling Process
Since numerous chemicals are inside the catalytic converters, these chemicals are likely to react negatively with the oxygen and other gases in the environment. Therefore, it's best only to get a catalytic converter recycled by a professional.
Professional automotive recyclers dismantle it in a controlled environment and ensure that no gases are released near the human population.
When dismantling the catalytic converter, the metallic elements of the converter are separated, and each type of metal is processed according to its nature, use, and characteristics.
These metals are typically precious metals like platinum, cerium, iron, manganese, and nickel that boost chemical reactions when the exhaust fume flows through.
How Long Does It Last?
While catalytic converters are built to last for a long time, you may need to replace them after ten years, A catalytic converter may damage over time, and only a professional can help you identify if it needs maintenance or replacement.
Get Rid of Your Scrap Car Today!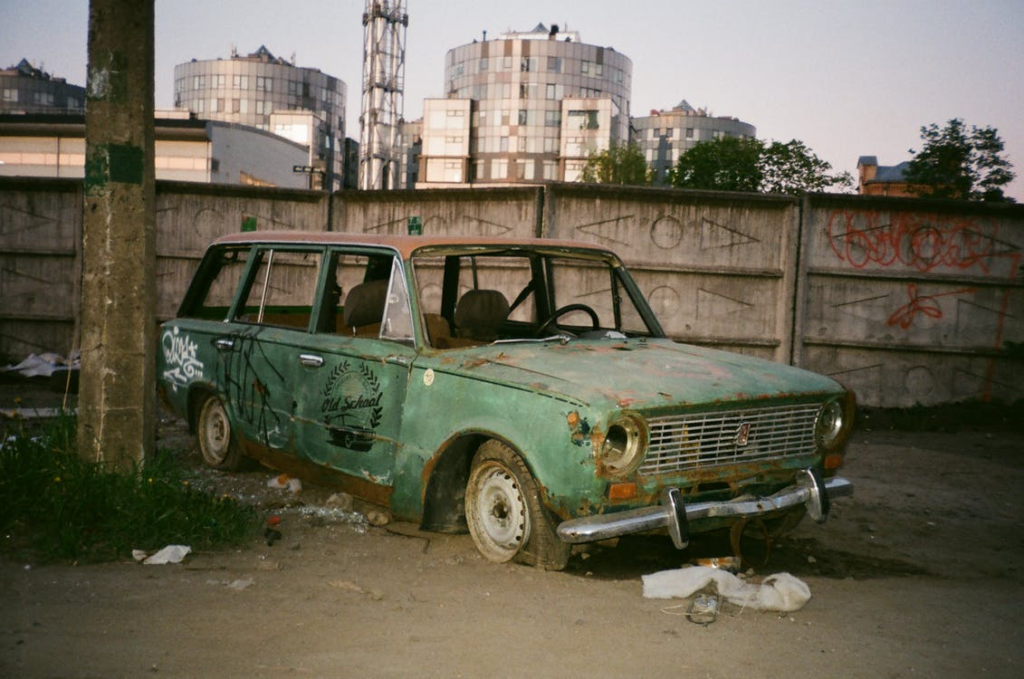 If you've got a scrap car sitting idly in your garage, sell it to a reliable junk car dealer in your area and sell it at a reasonable price.
At Chips 4 Whips, we're recognized as a leading junk vehicle removal service company for scrap and junk cars in the US. We can pick up scrap cars from your home, buy them, and safely dispose of fluids to sell them at an economical price in Memphis and surrounding areas. Check out our services today or speak with our representatives to sell junk cars Germantown TN.