It's important that you pay attention to the signs of what your car is trying to tell you before it leads to huge repair costs. If the repair costs of the vehicle are more than a new car, it's just not worth keeping that car. Here are five signs your car may give you if it's experiencing engine-related problems.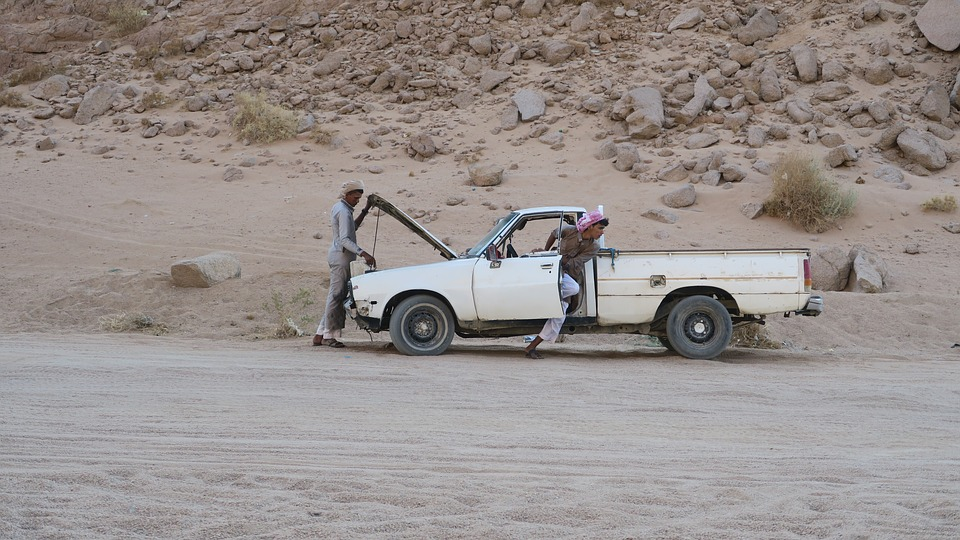 1. Excessive Exhaust Smoke
Excessive exhaust smoke is one of the first signs that your car's engine is having problems. You can occasionally identify the problem based on smoke color. Blue smoke is for burning oil, while white smoke shows burning coolant, and excessive fuel consumption is shown by black smoke.
2. Stalling
If your car suddenly stops while you are driving, it's a very serious sign that you need to get it checked from a professional as soon as possible. Not getting it checked could be a fatal decision, since you can lose control of your car if it happens suddenly on the road.
3. Knocking noise
When there's a noise coming from the hood, it is usually the result of worn engine bearings. This can be expensive to repair but it is essential that you address it. Not doing so will cause even more trouble in the long run.
4. Fluid Leaks
If you notice something leaking from your car, get it checked by a technician to identify the cause as soon as possible. Nothing should ever be leaking from your car. A major repair may be required if your car is losing fluid.
5. Decreased Performance
If you notice that there's a problem to get your car up to speed, there's a problem with your engine. This could happen due to several reasons, and make sure you get it checked with a professional repair shop.
At Chips4Whips, we care for our customers and they are our number one priority. Sometimes all your car needs is a new transmission system. If you want a new transmission system, you can visit our website. We offer the best transmission system in Memphis.
You can also contact us if you want cash for junk cars, need help to remove your junk vehicle, or want to sell junk cars Germantown TN. You can also get your junk car towed by using our pick up services.