Repairing an old car isn't easy. It is a time and money-consuming process, and frankly, sometimes even that isn't enough. So, if a vehicle gets extremely old, most of the time, it is just better to sell it for cash to a junk vehicle removal service.
Here are a few things that you should keep in mind before you scrap your car.
Remove Personal Items
For many Americans, their cars are like their second home. We spend a massive portion of our lives in our cars, as we take them for school, work, and shopping. They are part of our memories as we have spent numerous joyful moments, events, vacations, and road trips with them. Thus, we often leave several of our personal belongings inside our cars.
So, before you decide to sell your junk car for cash, you must remove all your belongings from the trunk, glove box, and other storage compartments.
Have The Documents Ready
It is vital to have all the documentation ready before calling for any junk car services in Germantown, TN. You would need to show your legitimate ID, proof of ownership of the car, and its registration certificate. You will need to transfer the ownership to the junk service when you scrap the car because you would be liable if you do not transfer the ownership, as technically, you would still be the owner of that car.
Take Off The License Plates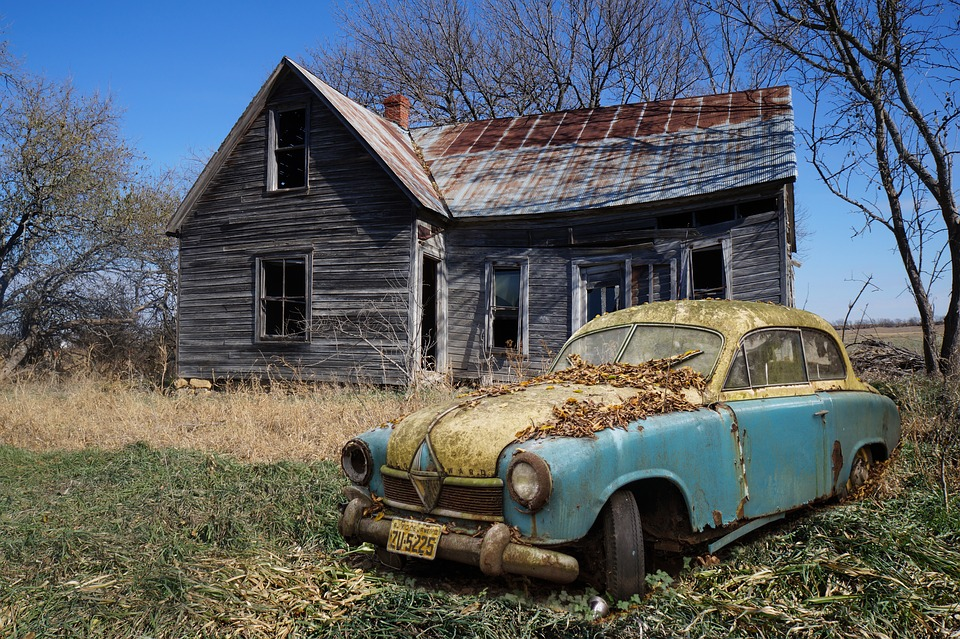 Removing your license plates is necessary before you decide to scrap your car. Be sure to remove the license plates, as you do not want to be liable for any crime committed if the plate gets stolen.
Cancel The Insurance
There is no need for insurance once your car is ready to be sold for cash to a junk service. Therefore, cancel the insurance so that you do not have to make recurring payments anymore, and you also get back the coverage you have already paid.
About Chips 4 Whips
Chips4Whips is a recycling service for junk and scrap cars in Germantown, TN, and surrounding areas. You can consider selling us your vehicle for cash, as we can give you the best offer for your junk car in Tennessee. You can visit our website or call us at (901)-949-3656, and we will take care of the rest.