It is not easy to detach the car engine from your scrap car, but with professional help from Chips4Whips, you can easily get it removed and sold! This is because it is a technical job, and the engine is one of the most salvageable car parts that gets a good value even after a decade or two.
If you are thinking of selling your scrap car engine in Memphis, Chips4Whips is always on the lookout for them. We are eager to buy your scrap engine, even if it makes noise and breaks down repeatedly. We also deal in refurbished engines and are well-equipped to service your engine and make it good enough for use. We also sell the most reliable ones, so we have just the part for you if you need an engine replacement.
Here are some reasons why selling scrap engines is more lucrative than you think:
1. Big Market for Used Cars
On average, 40 million used cars are traded annually, and engines are an important component of their valuation. The make of the engine, its suspension, and its brakes all add to its value. The mileage of the engine is also a good determinant of its value.
Chips4Whips will meet you at your mechanic's and get down the valuation. We buy all kinds of used car engines at the best price.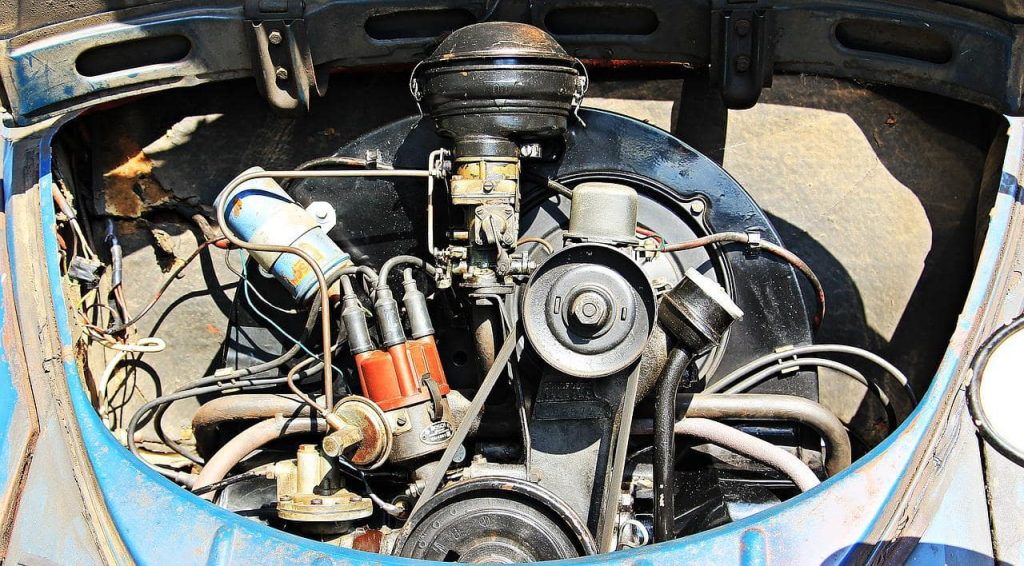 2. Value Depends on Different Factors
The overall options, such as mileage, condition, color, and accident history, play a huge role in bringing down the value of a used car. On the other hand, engines are mostly unaffected by these factors and tend to retain their salvage value. Therefore, you will likely get the best deal for selling your scrap engine.
3. Different Types of Engines
It also depends on what kind of engine you have. There are diesel internal combustion engines (DSL), internal petrol combustion engines (ESS), mild hybrid electric vehicle (HEV) engines, Plug-in hybrid electric vehicle engines, compressed natural gas engines, and undefined engines. At Chips4Whips, we deal in all kinds of engines, so be sure to get a value for yours.
Sell Your Scrap Engine to Chips4Whips
At Chips4Whips, we are waiting for you to sell scrap cars Raleigh. We also provide free pick and delivery, which is one more reason for you to sell your scrap engine to us. You will not have to worry about making several trips back and forth. What's more? We will even hand you a wad of cash on the spot.
We are available in North and South Memphis and other locations near you, so get in touch with us today and sell junk cars memphis tn in no time.