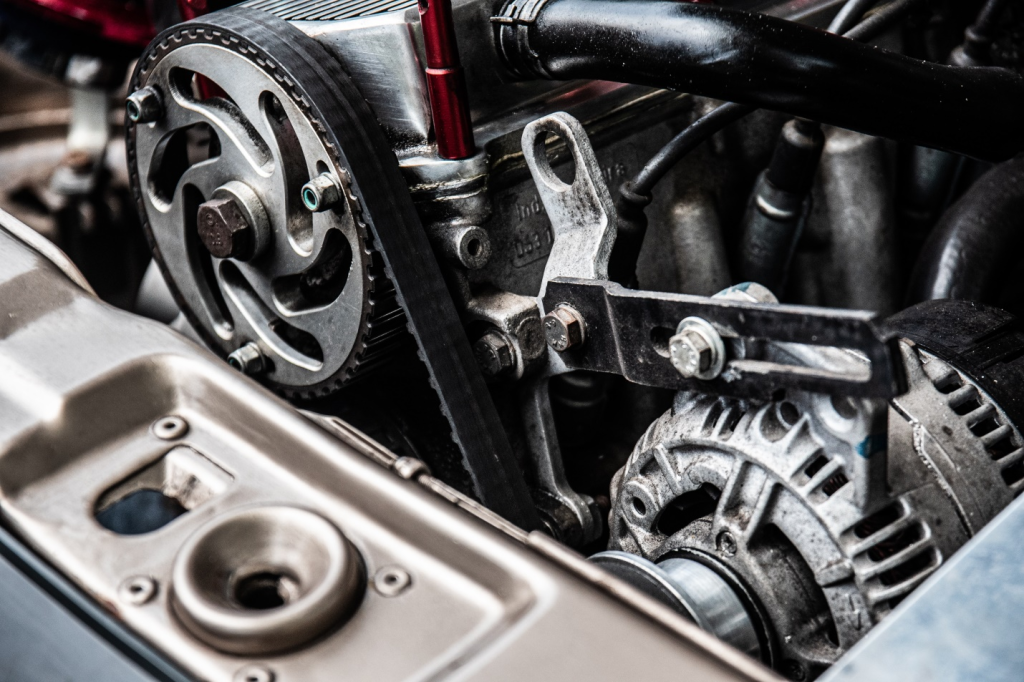 If you are looking to buy a used engine, you want to be sure you're obtaining a good quality product. Getting a used engine can be a more cost-effective option than buying a new one, but you must do your homework to ensure that you are making a wise purchase.
In this blog, we will discuss some important things to look for when purchasing a secondhand engine.
1. Mileage
The engine's mileage is a significant consideration. The higher the mileage, the more wear and stress there is on the engine. While a high mileage engine may still run well, it is critical to be aware of the potential risks and have the engine thoroughly tested before purchasing.
2. Maintenance History
Inquire about the engine's maintenance history with the seller. Ideally, the engine should have been serviced regularly, and any issues should have been repaired as soon as possible. If the engine has not been properly maintained, it might malfunction in the future.
3. Compression Test
A compression test can help discover any potential engine problems. This test analyses the compression of the engine, which might identify issues such as worn piston rings, broken valves, or a burst head gasket. Therefore, it is important to carry out this test before buying any old engine.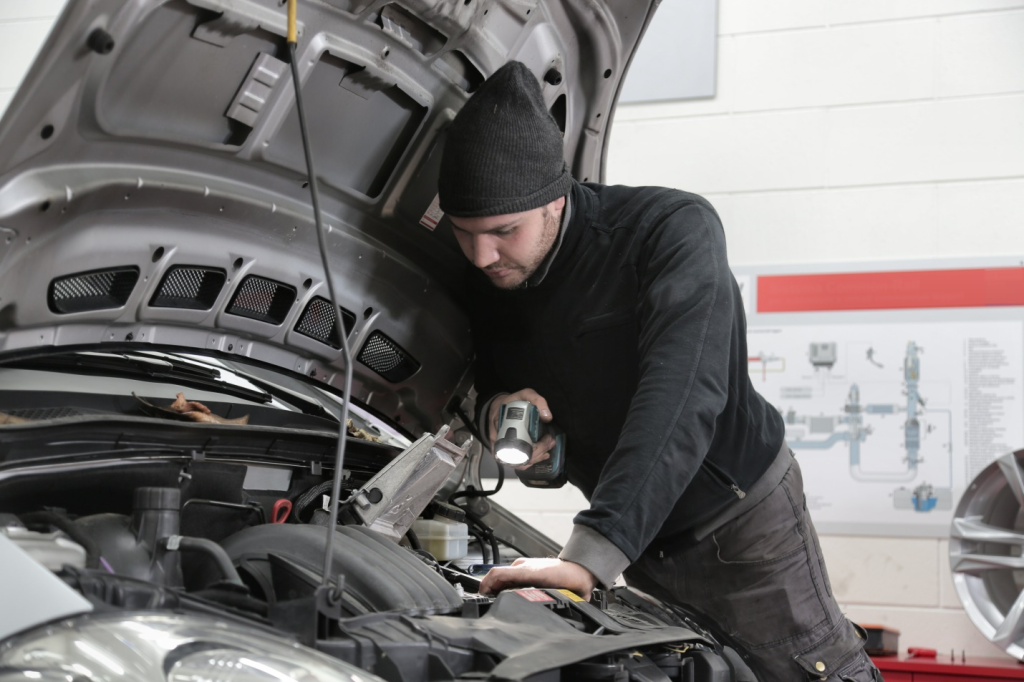 4. Oil Analysis
An oil analysis can give useful information regarding the state of the engine. It is capable of detecting metal particles in the oil, which can indicate excessive wear on internal engine components. Moreover, it could also point to any possible problems with the cooling system of the engine.
5. Warranty
If possible, look for a used engine that comes with a warranty. This can give peace of mind and protection if any problems develop following the purchase.
6. The Seller's Reputation
Before making a purchase, research the vendor. Look for client reviews and testimonials to get a sense of their reputation. You want to be sure you're buying from a reliable and trustworthy seller.
Looking for a Junk Car Service in Memphis, TN?
Chips4Whips offers one of the best memphis junk car service and the surrounding areas. We provide junk vehicle removal service and deal in scrap car parts such as scrap engines and scrap transmissions.
Contact us and let us take care of your scrap.