When you have an unwanted vehicle sitting in your driveway or parked on your property, the best solution is to scrap it. You get cash on the spot and you're doing something good for the environment. Junk car removal services try to salvage, reuse, and recycle as much as possible from your vehicle, while disposing hazardous fluids responsibly.
Junk car services make up a large proportion of the yearly GNP of the United States and they're glad to pay you upfront cash for your vehicle no matter what state it's in. If you're considering this option, here are some tips to know:
Establish ownership
The first step to successfully selling your car to a junk car service is establishing ownership. If the vehicle belongs to a parent or grandparent, the first step of the process is to obtain the vehicle's title. Legal salvage and scarp yards like ours make sure you're the owner before buying off the vehicle.
Know the value of your vehicle
Assuming the value of your vehicle is never a great start. To get the best value from your vehicle, assess the damage in order to determine its book value. To do this you need to arm yourself with some information about the vehicle's condition. You need to know it's make and model. Some car owners have their vehicles valued before selling it off, while others get a quote from various junk car services and opt for the best quote. You will be asked many questions regarding the damage incurred, if it's been in any accidents, or other issues.
Beware of some junk car services
There are many scrap car services operating in the United States, but you won't necessarily get the same service from all of them. Some might provide cash on the spot, while others may not. The prices quoted also vary. A legit car removal service will give you a fair valuation and provide cash accordingly, while a service that's trying to scam you will give you the bare minimum in exchange for the vehicle.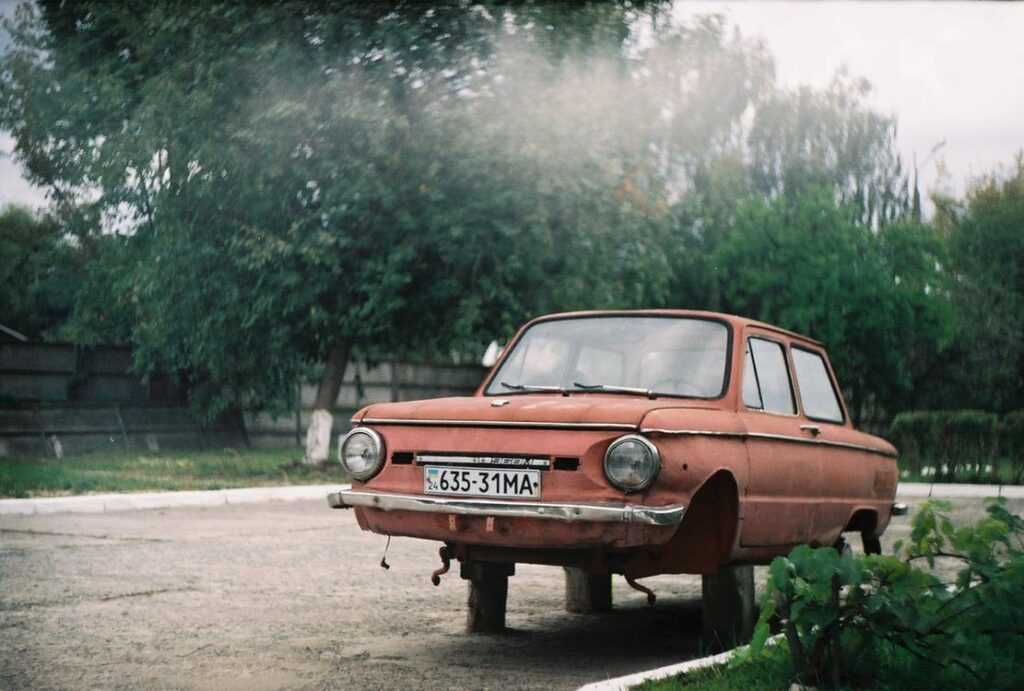 Towing services
Always opt for junk car businesses that provide towing services. If you're expected to pay for the vehicle to be towed to their premises, you're not getting your money's worth. At Chips4Whips, we provide free towing services so that you don't have to go through the hassle of doing it yourself.
Chips4Whips offers junk car services in Southaven and adjoining areas. Sell scrap cars to us. We provide free car towing service as well so that you don't have to worry about transporting your vehicle. Get instant cash for your vehicle. Call (901)-949-3656 for a quote on your junk car.