There's nothing wrong with getting attached to your vehicle. You probably have years of memories with your family and friends and had lots of adventures that you will cherish forever in it.
However, a vehicle—like any other machine—has a limited lifespan, after which its condition deteriorates and you eventually have to part ways with it by scrapping it in a junkyard.
If you're finding it difficult to sell your vehicle to a junkyard and keep delaying the sale, here are three signs that it's finally time for you to scrap your car.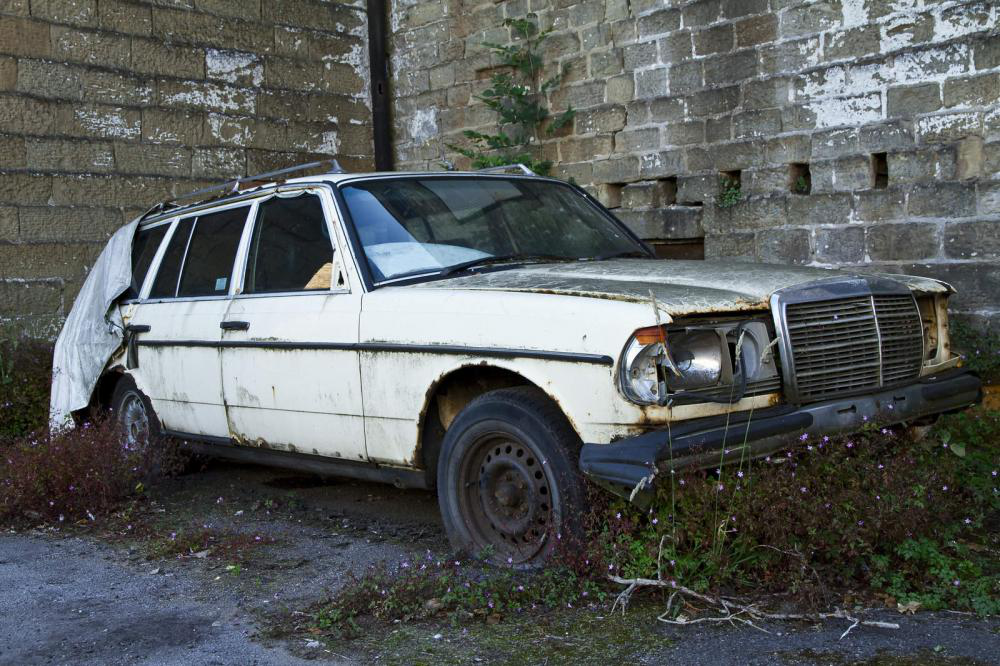 The cost of repairs is higher than your car's market value
One of the top signs that it's time to say goodbye to your old car is if the cost of repairs needed to bring your car into a workable and safe condition is higher than its market value.
A car that requires substantial repairs—especially related to engine and transmission—is unlikely to help you make extra money in the market.
In fact, you'll have to incur extra costs while making a sale. On the other hand, selling it to a junkyard will allow you to get instant cash and save the time and efforts needed to get your car repaired and finding a buyer who makes an offer that's worth the hassle.
The safety conditions of your car are subpar
Old cars don't come with airbags and safety features, which are standard in modern cars, which can leave you vulnerable against injuries—in case of an accident.
Therefore, if your old vehicle is rusted and old, it's unlikely to offer you any kind of safety; thus, it's time to let it go.
A newer car will offer you greater peace of mind and save you from sustaining serious injuries in case you suffer from an accident.
You don't feel comfortable driving your car
If some of your car parts are held together with duct tape, the seatbelt no longer works properly, or perhaps your brakes are not as effective as they used to be, you might be gambling with your life.
The point of having a personal vehicle is to be able to travel with peace of mind and without any hassle. But, if your car breaks down often and unsafe to drive, then what's the point of having one in the first place?
Therefore, if your car is worn down to such an extent that you cannot drive it with confidence, you should consider scrapping your card to a junkyard.
If you're looking to sell your damaged car memphis and get paid in cash instantly, contact Chips4Whips. We offer efficient and eco-friendly solution to our clients to get rid of their old junk cars for good value.
We also provide towing services to our clients who want to sell scrap cars Bartlett. For further information on our services, feel free to give us a call at 901-949-3656 or drop an email at cash@chips4whips.com.