Cars can be impounded for several reasons. Once impounded, the police have the right to put it up for sale—given that certain conditions are met.
Many people prefer to purchase cars from police auctions as you can buy an impounded car for as low as 10% percent of its value.
Police car auctions have become common because of an increased number of law infringements. Here are some things to remember when buying an impounded car.
Advantages of Buying an Impounded Car
Like we mentioned, cars at police auctions are sold at a fraction of their market value. The police want to get rid of them as soon as possible to free up space, which is why they're priced significantly lower than their actual worth.
At an impounded car sale you'll be stunned to find an extensive car collection that includes commercial vehicles, cars, and SUVs. Knowing the exact model, condition, and mileage, you can start bidding for the desired car right away.
Gather all the Information you Need
Collect all the necessary information about impounded cars with the help of law enforcement agencies. Look for auction advertisements in the legal notice section of newspapers and other local publications.
Moreover, ask the law enforcement agency for the list of cars and any other inventory to be sold. You must also be aware of the fair retail value of the impounded cars at the auction. For a better idea, search the recent sale history of similar cars online.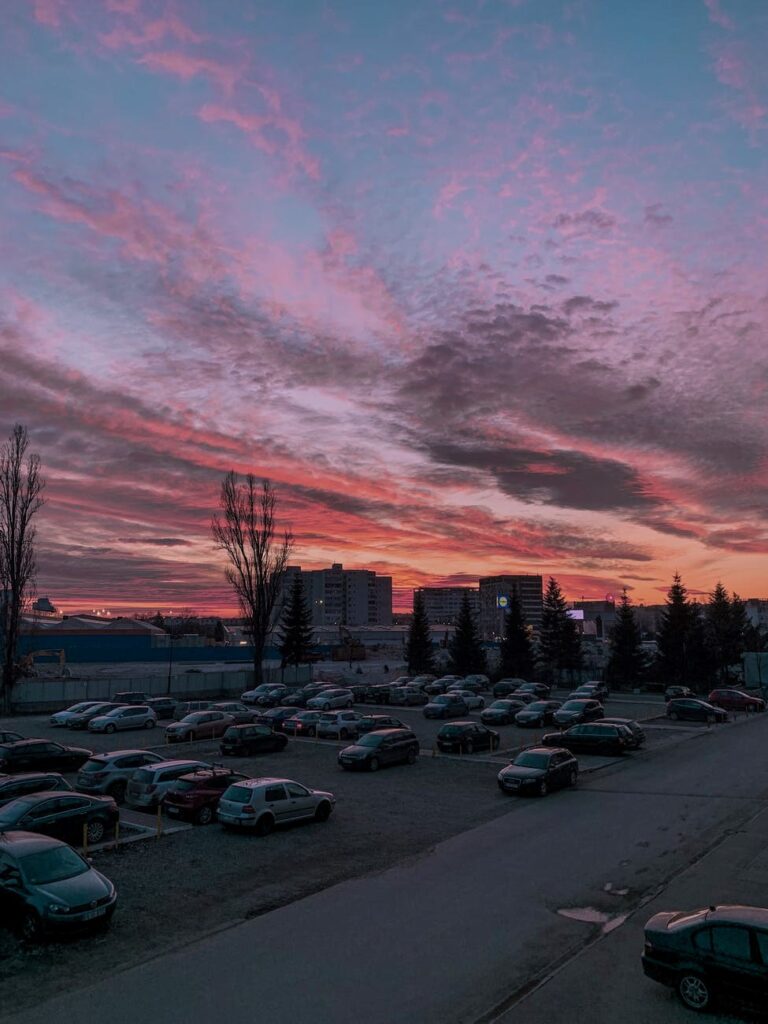 Types of Auctions
There are two options for an auction: live or online. Both are open to the public.
The biggest advantage of a live auction is that it provides you the opportunity to have a look at all the vehicles and inspect them closely. All you have to do is pick up the numbered sign given to you and name your price. If no one bids higher than you, the car will be yours.
Buying an impounded car can help you save a significant amount of money without a comprehensive approval process. At Chips4Whips, we provide you various car services and offer cash for impounded junk cars in Memphis. Contact us today to buy impounded cars at reasonable prices.