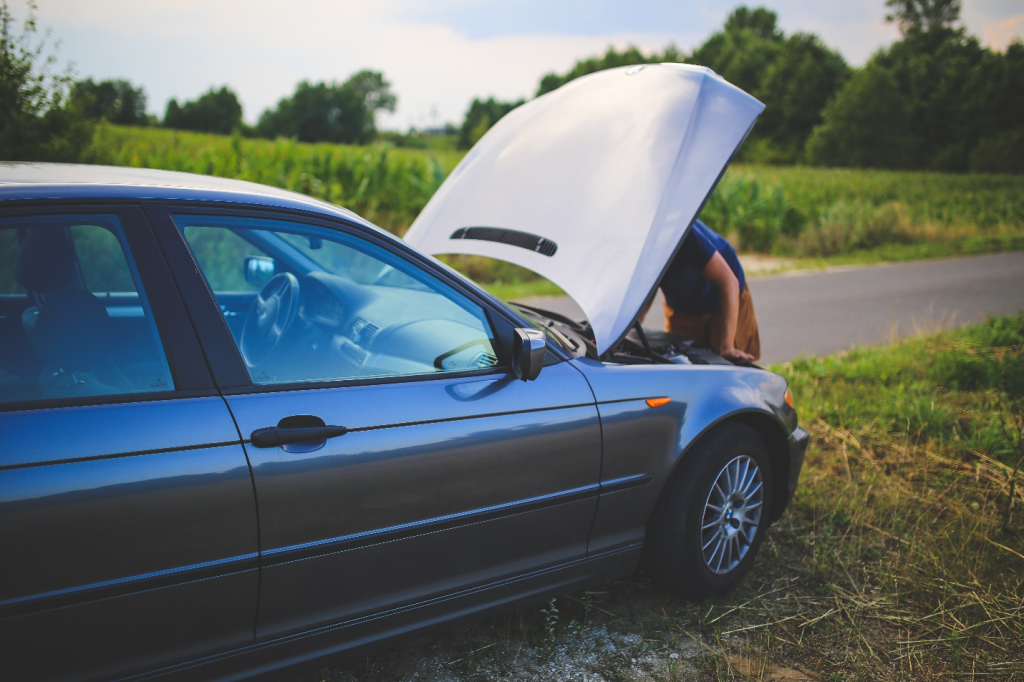 We all know the importance of driving safely. You need to abide by the traffic rules, consider weather conditions, and be attentive.
However, have you ever thought about how safe it is to drive your old car?
Unfortunately, the risk to your safety escalates significantly when you drive an old car. According to the National Highway Traffic Safety Administration, your vehicle's age correlates to traffic-accident fatalities. That's because a car that's at the end of its life can't perform optimally in situations leading to accidents.
That's why today we're listing some reasons you should sell your junk car in Bartlett.
Increased Risk of Accident
One of the biggest risks of driving an older car is getting into an accident because of the old braking mechanism. Older cars have braking systems that don't work as optimally as they used to. They usually have drum brakes instead of ABS. This means that their stopping distance Is much farther than modern four-wheel disc brakes.
Additionally, their deteriorated condition means that the brakes have also become weaker. This increases your risk of getting into an accident.
However, don't just take our word for it. Consumer reports also confirm that driving a car that is over 18 years old is 71% more likely to result in a car accident fatality.
The Risk of Carbon Monoxide Poisoning
Another massive issue with old cars is the possibility of carbon monoxide poisoning, especially when it is parked in enclosed spaces. Though carbon monoxide poisoning can occur in any car, the risk increases in cars with rusty, old exhaust systems.
Moreover, the risk doesn't just occur when you're in the vehicle. Due to the old exhaust system, the gas can leak into your home from the garage and expose you to carbon monoxide.
The Dangers of Breaking Down
The reliability of old cars is questionable at best. Sooner than later, you're likely to find your car breaking down abruptly. This puts you in harm's way if your car stops in the middle of a busy road with a vehicle right behind you.
Rusting Issues
Your old car is still likely to develop rust issues even if it was rust-protected by the manufacturer. Rust isn't just an aesthetic concern, it also affects the structural integrity of your vehicle. Rust damages to critical parts such as chassis or floor pans can make your car susceptible to car crashes. That's because your car loses its structural rigidity after the rust eats away the metal.
If you have an old rusty car in your garage, bring it to us and get cash for junk cars.
At Chips 4 Whips, we are a vehicle recycling and junk car dealership and offer cash for junk cars in Bartlett. We will pick up junk cars from your home and safely dispose of the fluids in an eco-friendly manner.
Check out our junk vehicle removal service today or contact our representatives if you want to sell junk in cars Bartlett.