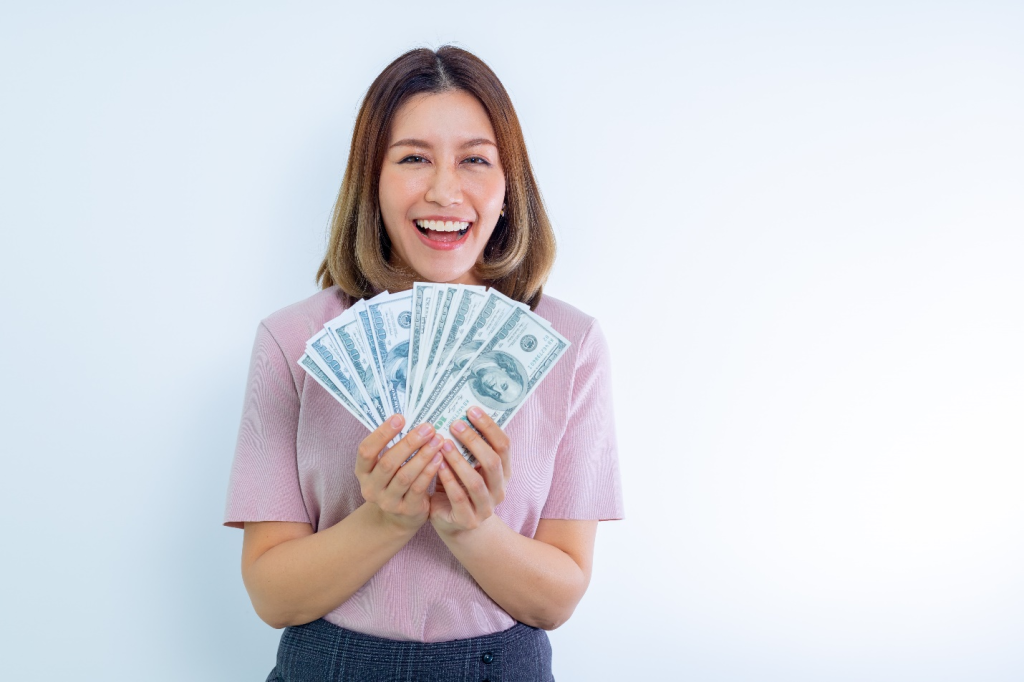 Old, damaged cars can be an eyesore and take up space in your garage or driveway. Often these vehicles also need a lot of repairs that are not worth the hassle or money. However, people still wait a lot of time before selling their junk cars in Bartlett because of the sentimental value attached to their vehicles.
However, keeping junk cars around on your property means wasting more time, money, and space. So, why not sell it to junk car buyers in Memphis for cash instead?
Here are the pros and cons of selling your junk cars.
Pro: Get Cash Immediately
One of the biggest advantages of selling old vehicles is that most junk car dealers will immediately pay in cash. This means that you don't have to go through an application process to get the money. All you need to do is to pick up the phone and call them to get a general estimate.
After you agree on a price, the representatives will come in to determine the condition of your vehicle before handing you the cash. So, not only will you get rid of your damaged old clunker, but you'll also do it easily.
What can be a sweeter deal than that?
Con: Some Dealers Don't Offer Additional Services
While most dealers offer various additional services to their clients, some don't. It includes picking up and towing away the car from your driveway. Other companies might agree to it but will cut additional charges from the amount they pay you. This can be a hassle as you'll have to waste more money to take the car to them.
However, reputable dealers like Chips 4 Whips will tow your vehicle from your garage free of cost.
Pro: You Don't Have to Spend Money
Another major advantage is that you don't have to spend money on sprucing up your vehicle. Junk car dealers will buy your car regardless of its condition. So, whether your vehicle is missing a window or has its doors shut with tape, they will offer a reasonable amount.
This can be extremely beneficial for your wallet as most older vehicles need a lot of work done that can be twice as expensive.
Con: You Might Need Ownership Documents
You might need to provide a car title to prove the vehicle is yours. In case you've lost it, you'd probably have to get a new one at the DMV. However, some dealers will accept documents like your license or car registration.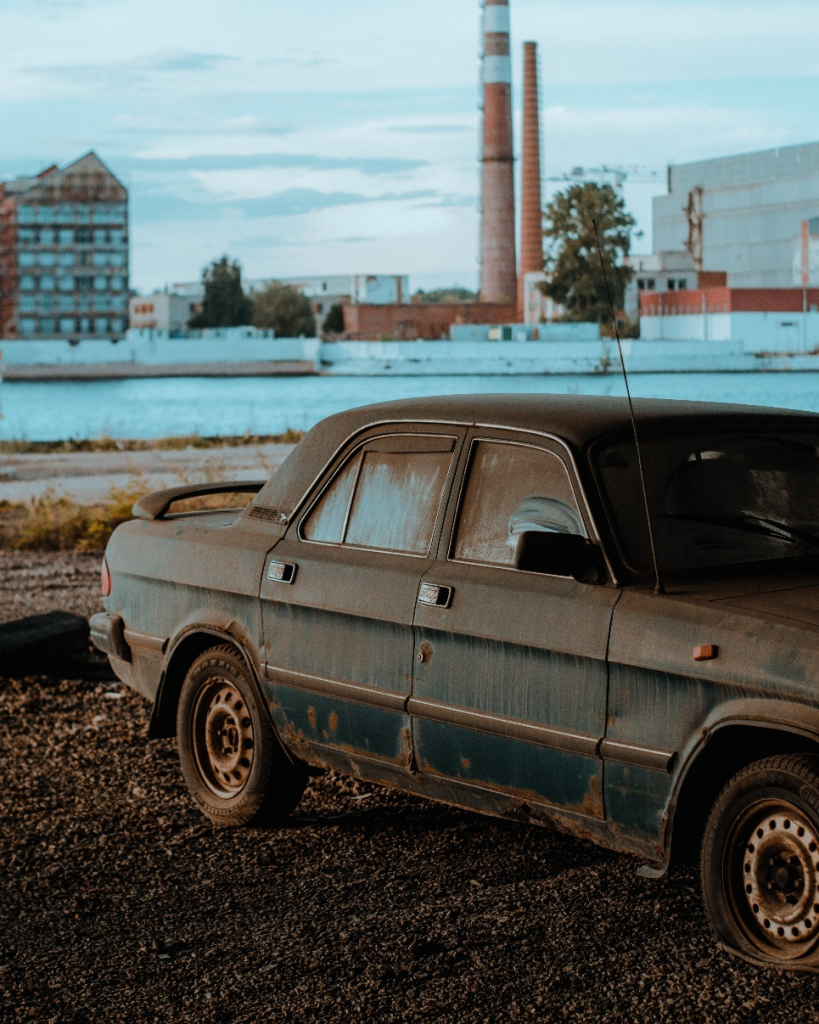 Sell Your Car for Cash to Chips 4 Whips
Chips 4 Whips takes pride in being one of the leading junk car buyers in Memphis. Our company has been providing junk vehicle removal service to various car owners. Not only do we offer reasonable prices for your old vehicles, but we will also tow them away for free.
Check our services or contact us today to get cash for junk cars Southaven.