Are you having trouble scraping your old vehicle that has great sentimental value? We've been there. Research has shown that 27 million cars get to the end of their lives annually. It's never easy selling your car when it's been with you through the good times and the bad.
But let's face it, every vehicle is bound to deteriorate at some point, and you want to make sure you don't let it rot in your driveway. Here are some common slip-ups to avoid when scrapping your car.
Rushing the Process
You might be tempted to accept the first offer and get rid of your junk car immediately. But unless you receive an offer that goes beyond your asking price or possibly meets it, you should wait around for the best proposition. The chances of a great first offer are relatively low, so even if you need quick cash, it's best to wait for an acceptable bid for your junk car.
You may often find buyers who derail from their initial quote claiming that your junk car is worth lesser than what they originally offered. To avoid being shortchanged by potential buyers or getting a bad deal, obtain several quotes from different buyers before deciding.
Forgetting Proof of Ownership
Whenever you sell your junk car, you'll need proof of ownership. Whether your junk car's new or prepared to be sold, you must ensure it adheres to local and state laws so that your sale is valid. Since your junk car ownership is shifted when you sell it, bring your vehicle title with you at the time of finalizing the sale.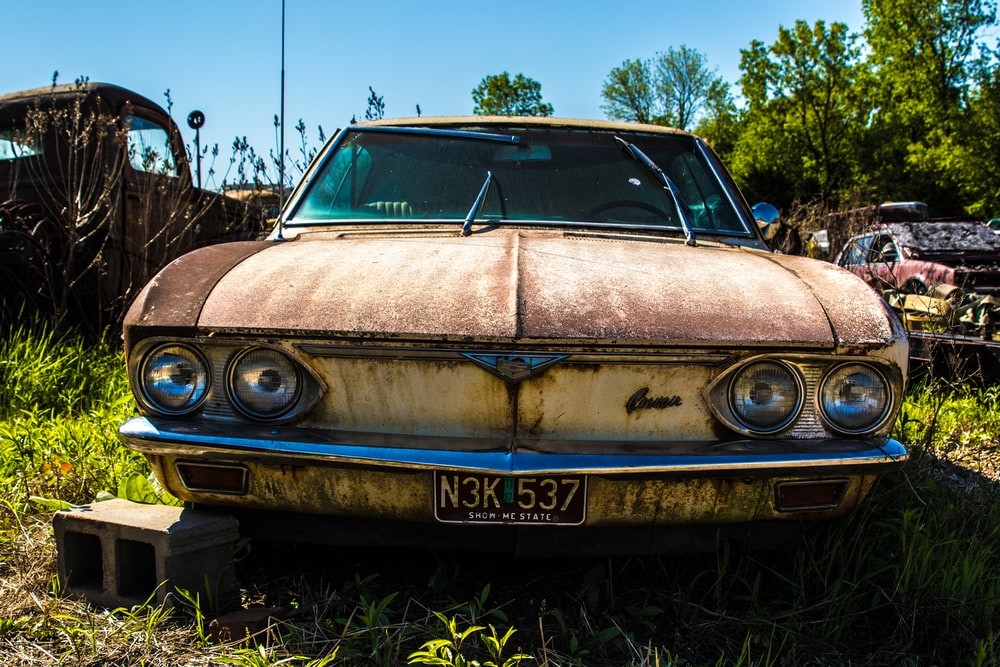 Not Getting Paid First
Make sure your buyer pays you in full before hauling your junk car away. Whether they're paying by cash or cheque, you shouldn't make any moves before you have the payment in your hand. The same rule applies to transfer your vehicle's title, even if the purchasing party suggests leaving it until after the payment.
Not Evaluating Your Car
Before selling your vehicle, make sure it qualifies as a junk car and its actual value. Even if your ride was totaled and the insurance company considered it a goner, you should assess it to know better and avoid having any regrets later.
Do a clean sweep of the car of any personal or valuable items, including paycheck stubs, custom accessories or your license plate, which could pose as a liability.
Looking to sell your scrap car in Memphis, TN? Chips4Whips offers environment-friendly recycling and reuse of junk cars in Bartlett, Germantown, TN, and other areas with free of cost towing! Contact us today to efficiently have your junk car handled by the experts!