Around 12 million vehicles reach the end of their useful lives each year in the United States. Such vehicles begin to breakdown frequently and are frankly no longer fit to be driven. The best solution for old, rundown, and damaged vehicles is to scrap them. It's a more environmentally friendly process as junk removal services responsibly get rid of harmful vehicle fluids. They also do their best to recycle as much as possible from your vehicle.
However, as with many things, there are quite a few misconceptions about scrapping a vehicle that have made vehicle owners skeptical of the process. Here are some of those myths debunked:
Junk car towing is expensive
While all junk car removal services don't offer the same service, some do provide free vehicle towing, like us. We believe in making this process as convenient for the car owner as possible. Just give us the address, and we will be there to tow your car at the appointed time.
Driving a rundown vehicle is incredibly dangerous and should not be attempted. You'll be putting your life and the lives of other motorists in danger. If the junk car service isn't providing free towing, book a towing service yourself or opt for a business that offers free towing.
Not all scrap vehicle conditions are accepted
One of the most common myths is that if your vehicle is severely damaged or really old, it won't be accepted by a scrap car service. While each service has its own policies, Chips4Whips has always bought all kinds of vehicles. Our main goal is to recycle and repurpose as many vehicles as possible, making no vehicle too damaged for us.
Don't worry about having the damage fixed before selling it off to us; that's what we are here for! We provide cash for your vehicle based on its model and the scrap value we derive from it.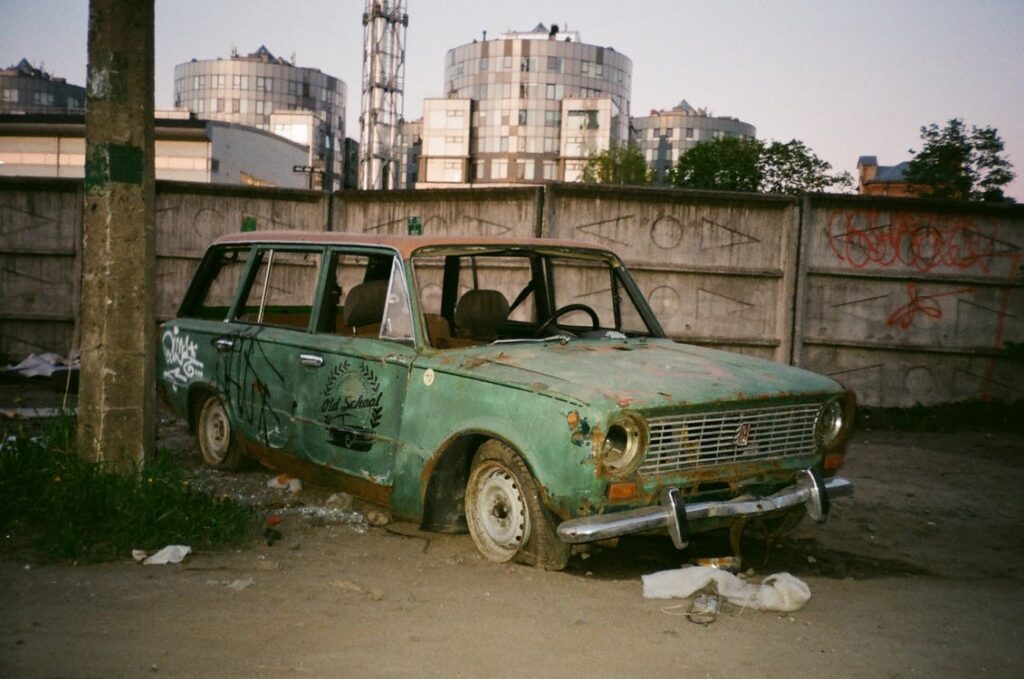 Scrap car removal services try to scam you
The junk car industry has grown over the years. It's now one of the largest industries in the United States. Since there are many businesses in the industry, scams will happen, and that's why it's essential to research the company before making your decision. Legal junk car services like ours ensure clients get the best value for their vehicles. We consider scrap metal, salvageable parts, and other factors when determining the value of the vehicle.
The process is complicated
Scrapping an old or damaged car is actually a very simple process with us. Get in touch with us and provide a brief description of your vehicle, including information about its model and make. Let our representatives know the extent of the damage to the vehicle. Based on that, we prepare an offer for each client. If you choose to accept the offer, we will ask you for additional details before finalizing the deal. We then schedule a time to tow your vehicle and pay you in cash on the spot.
If you're looking for a reliable junk car service in Bartlett, Chips4Whips is always here to help! You can sell scrap cars to us. We recycle as much as possible in a vehicle and dispose of hazardous fluids of the vehicle responsibly. Get in touch with our service at (901)-949-3656 for more information about the services we provide.