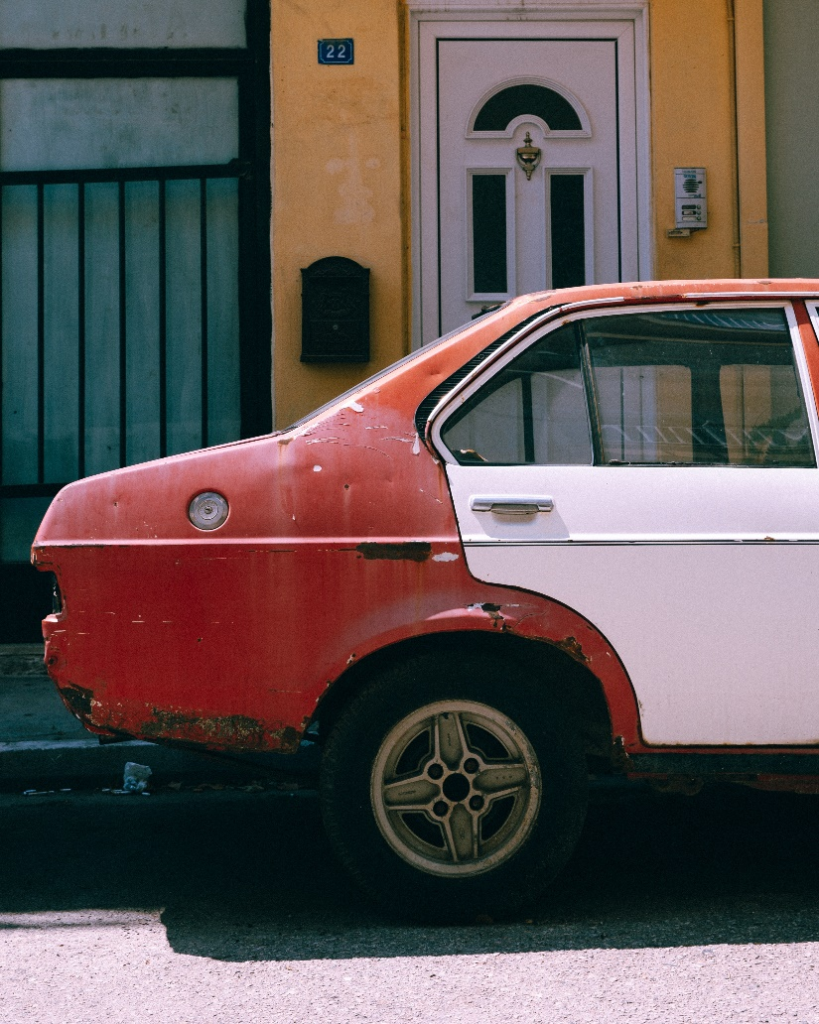 Did you know that more than 3.34 million cars are sold in the United States every year?
A lot of people buy these new vehicles when their old ones stop working as well as they used to. Unfortunately, selling them is also hard because of their poor condition. As a result, they occupy space in garages for years.
This is why recycling your junk car for cash can benefit the environment and your wallet.
Keep reading this blog post to find out the reasons why.
To Reduce the Risk of Accidents
Driving an old vehicle can significantly increase your risk of getting into a car accident. According to the National Highway Traffic Safety Administration, older cars are directly linked to automobile-accident fatalities in the US. Consumer reports also confirm that older vehicles are 71% more likely to cause traffic-related fatalities.
This happens due to the aged braking systems. Junk cars have outdated systems that usually stop working properly.
However, older cars also have drum brakes instead of ABS ones. These brakes have a farther stopping distance than the disc brakes we have now. They can also easily overheat, which can cause the brakes to distort and create vibration. Additionally, the heating can result in the brake fluid vaporizing.
To Avoid Carbon Monoxide Poisoning
Another major way old cars can be dangerous to your health is through carbon monoxide poisoning. This is especially true when it comes to old cars occupying space in your garage. Though carbon monoxide poisoning isn't just related to old cars, they're more likely to cause it due to damaged exhaust systems.
But why are old and damaged exhaust systems so dangerous?
Gasoline engines produce higher concentrations of carbon monoxide. Such a leak can seep into the vehicle and even enter your garage.
To Decrease The Risk of Teen Crashes
Though many people go all out and buy their teen kids brand-new vehicles for their first cars, others prefer purchasing older ones. That's because it helps parents save a few bucks. However, this might not be the safest for your teen in general, even if it's a cost-effective choice.
The issue stems from the fact that older vehicles, particularly those older than a decade, often have missing features. Since teens are new drivers without a lot of experience on the road, it can result in accidents.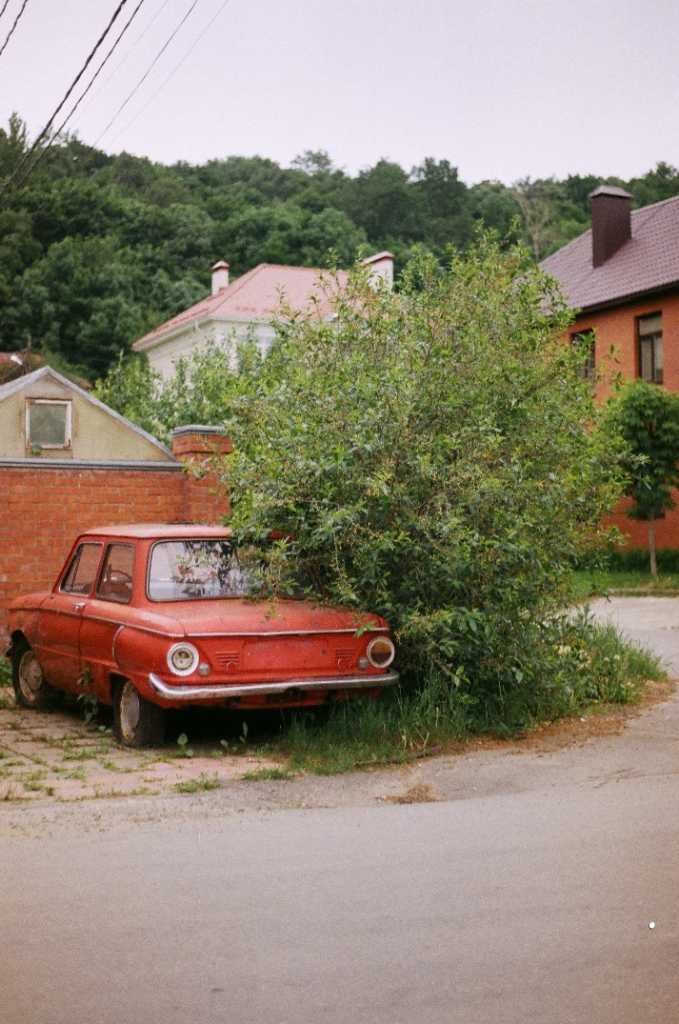 Old cars can be damaging to your and your loved ones' safety. If you have a rusty vehicle occupying space in your garage, sell it to us to get cash for junk cars.
At Chips 4 Whips, we operate as a leading junk car dealer that offers cash for junk cars in Olive Branch, Bartlett, and more. Our representatives will pick up your old vehicle for cash from your home, dispose of fluids, and recycle it in an environmentally-friendly manner.
Contact our representatives if you want to sell junk cars Germantown TN.