At a time when global warming and climate change are on the rise, it's essential to be aware of the habits that contribute to it. Daily activities, such as driving our car, can negatively impact the environment; it's a responsible thing to find ways to decrease our carbon footprint, one of which involves using a car less. Here are some ways you can utilize other modes of transport and help the environment:
Walking
Walking is good for the environment and your health. It helps cut down on your carbon footprint and saves gas. When walking around the neighborhood, you get a chance to explore new places such as newly opened shops or cafeterias and experience a change of setting if you've been inside your home for a long time. Plus, you won't have to worry about finding a parking space or paying for a parking meter!
Public Transport
Having a car may seem convenient, but it is also costly. Maintenance of a car throughout the year can add to your expenditure and isn't a budget-friendly option. The older your car is, the more maintenance it will require. Using public transport is a budget-friendly option that's also greener. When using public transport modes such as the subway, you can reach your destination on time by avoiding traffic.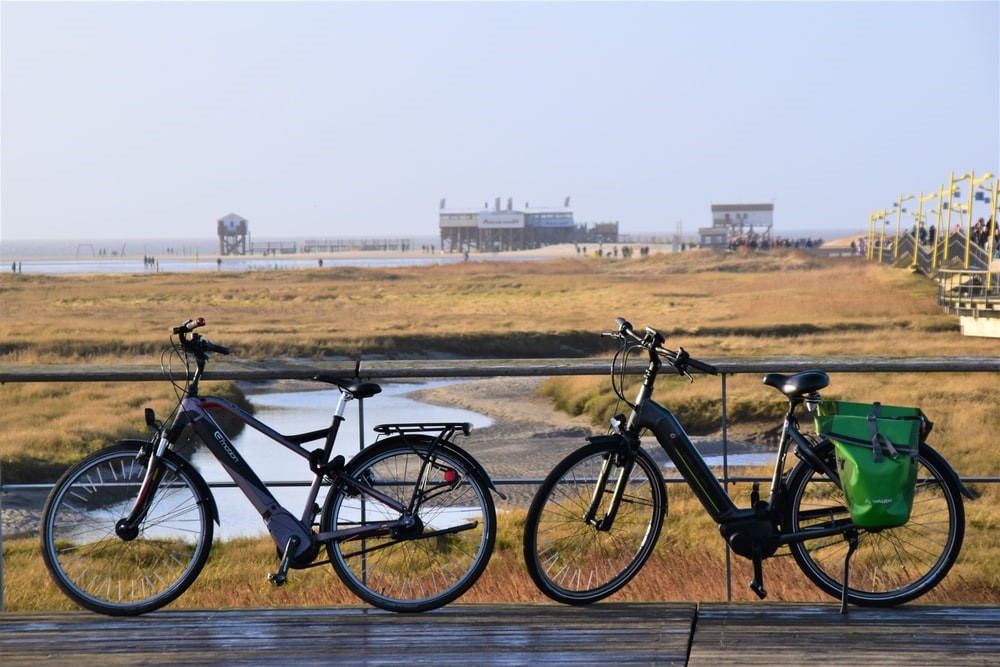 Bicycles
Bicycling to places can be a better option for people who don't want to walk and are looking for a fun way to incorporate exercise into their routine. If you used to bicycle a lot as a kid, this is the perfect way to relive those childhood memories. Bicycling can help you keep cool during warm months instead of walking, and you gain access to bicycling lanes, which again help you save time.
Smart Usage
If your car is your best transport option, you can plan to use it in a way that will minimize its use for the rest of the week. Set a day to run your errands and do essential tasks in one round so that you won't have to restart your car every time. This helps you save on gas and the miles you drive.
If your car has been damaged or quite old, then selling it is an excellent way to help the environment and make some cash. If you're looking to get cash for junk cars or other services for junk cars in Horn Lake, we can help! Contact us to sell your junk car today or call us on 901-949-3656 to learn more.