Malfunctioning and rusty cars indicate it's time for a replacement. But replacing a car isn't as easy as it seems. However, there's a solution that can make it easy – junkyards.
Car owners are widely preferring junking their cars to get some cash. However, for a beginner junking a car can be a difficult task. If you don't know how to go about it, we are here to help!
Here are some of the tips you need to know to help you junk your car.
·        Clear Out Your Belongings from Your Car
When junking your car, the first thing to do is clean your car out. Junking your car means bidding farewell to it. Now you wouldn't want to bid farewell to your personal belongings too, right?
Perform a thorough check of your car. Check your car for any belongings before sending it off to the junkyard.
Be sure to check the car's trunk, the compartments, glove box, car seats, etc. Some places might be hard to reach and search, use a torch or your phone's flashlight to look under the car seats and between the seats.
After your car is cleared out, you're a step closer to junking your car.
·        Remove Expensive and Functional Parts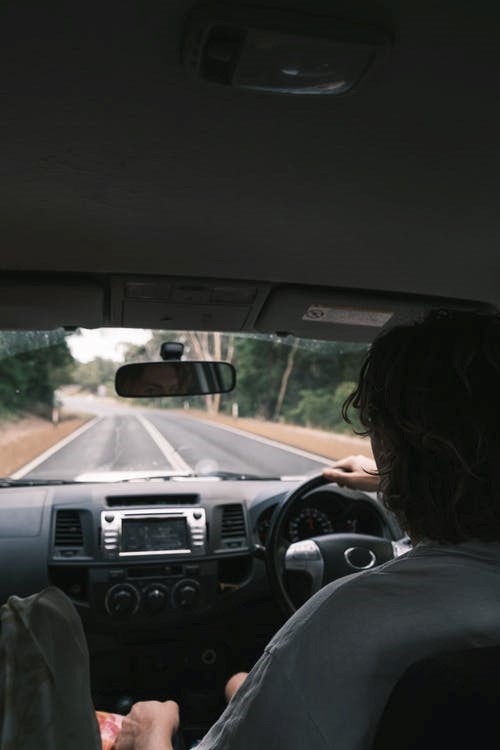 Most car owners junk their cars for profitable deals. Drivers can double this profit by selling valuable car parts. Most people remove expensive and functional parts of their car such as speakers and other valuable, removable parts.
Be sure to carefully handle these parts if you want to make money out of them.
·        Deal With Ownership Paper
The first and foremost thing you need to do after your deal with a junkyard is finalized, is dealing with paperwork. When you junk your car, transfer the car ownership to the junkyard. If the car's ownership is still under your name, you might face consequences and legal liabilities that might make your life difficult in the future.
Steer clear of such situations by resolving the ownership papers.
·        Get Rid Of Insurance Coverage
Vehicle insurance is expensive, which is why we advise to get rid of it as soon as possible. Since your car is not in use, you're simply wasting your money on vehicle insurance.
·        Choose a Reliable Junkyard
One of the significant steps in how to junk your car is choosing a reliable junkyard. It's essential to pick a trustworthy junkyard that will offer you the right profits on your cars. However, it can get challenging looking for a reliable junkyard. But don't worry; we have the right junkyard for you.
Chips4Whips is a reliable junkyard that exchanges scrap cars at brilliant deals with the most rational prices. Now you can easily sell your scrap car to Chips4Whips.
Reach out to us to find out more about our cash for junk car offers.