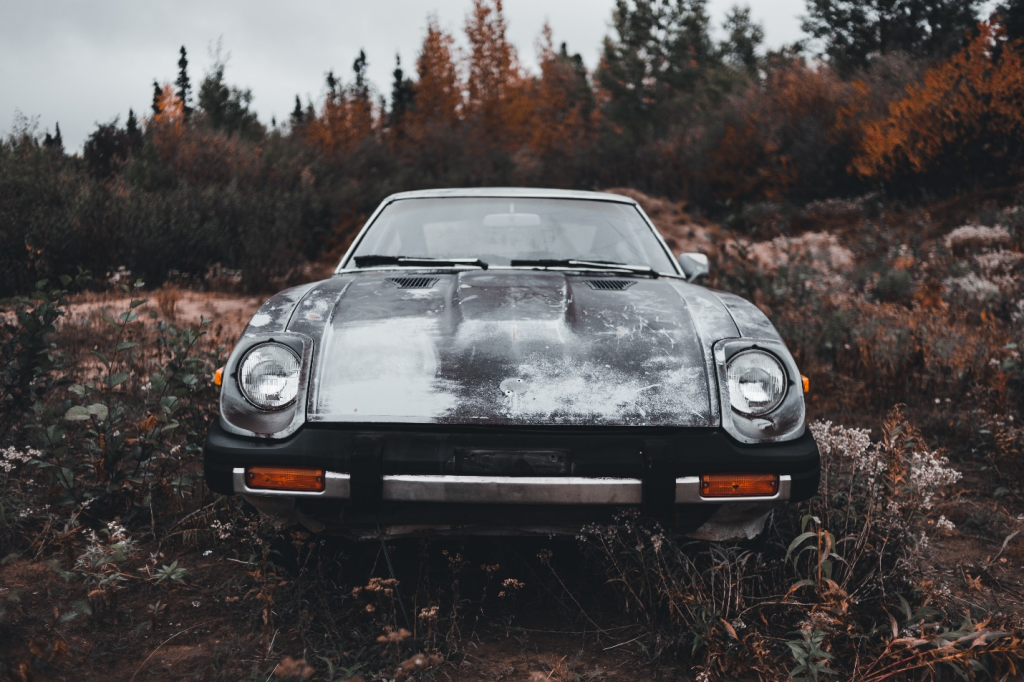 It's a smart idea to sell your old car if it's taking up space in your garage or driveway.
It's why we recommend that you take your time to research all the options available. Some vehicle recycling dealerships are very credible and offer you a fair price. Though if you opt for selling it for scraps, you might get a lowball offer from buyers who want to maximize their profit.
So, how can you tell if you're getting the right price for selling your junk car in Bartlett? Read this blog to find out more.
Don't Wait a Long Time
Waiting too long on selling your car can lower your profit. This is true even if you're waiting for money to get some repairs or restoration done on the car.
No matter what your reason is, the longer you wait to sell your junk car, the less it'll be worth it. That's because the mechanical components of your car will degrade quickly if they're not running. Unfortunately, the components that deteriorate the earliest are also the most expensive and valuable components.
Rust will eventually build up on the moving components and spread to other parts creating  fissures and holes. This can also lead to structural damage to your car's body.
Know What You're Selling
It's vital you know the year, model, and make of your car before you sell it. That's because all these details will be important in knowing what price you'll get for your junk vehicle.
However, that's not all. We also recommend you understand the condition of your car. It's good to remember that the scrap metal value of your car doesn't involve the value of the components of your vehicle. Your car will still have some value if it's drivable even if its body is damaged.
Compare Different Offers
It's vital you research all the vehicle recycling companies to get various offers for your junk car. One thing we recommend paying attention to when assessing any buyer is whether they provide free towing or removal. This can be a game changer because it's usually a hassle to bring your car to them.
You should always consider working with reputable companies with good reviews to ensure you get the best possible offer.
If you're on the lookout for reputable vehicle recycling companies, you should consider to sell junk cars Germantown TN to us.
Here at Chips4Whips, we are a reputable green junk car dealership that offers cash for Junk Cars Memphis. Our aim is to protect the environment by taking your junk cars at reasonable prices and disposing of them in an eco-friendly way.
Our services also include free towing service, so you can rest easy knowing we'll handle everything.