Generally, when upgrading to a new car, you either trade it in or sell it. In some cases, however, the car is in such poor condition that neither is a viable option.
Now, holding a junk car in your garage is never a good option. The longer it stays, the more trouble it creates for its owner and the environment.
Thankfully, there are eco-friendly ways to deal with junk cars. This blog post will have a look at adopting sustainable management for vehicle disposal.
Part out the Car
Quite often, car owners part out their cars for money. If you know how to part out your car, it's a good option.
Once there's nothing valuable left in your car, you can send it to the junkyard where it'll be scrapped for recycling. Since components, such as batteries, and fluids, such as motor oil and engine coolant are hazardous to the environment, it's best not to leave a junk car parked on your property.
Scrapyard
If there's nothing worth salvaging in your old car, you can simply sell it to a scrapyard. Junk car removal services usually come and pick up your car from the given location. At a junkyard, different components of your car will be reused or recycled.
Instead of parting an old car on your own, donating or selling it to a junkyard for cash is a more economical and environmentally responsible option. Before you send your car, be sure that the yard is licensed.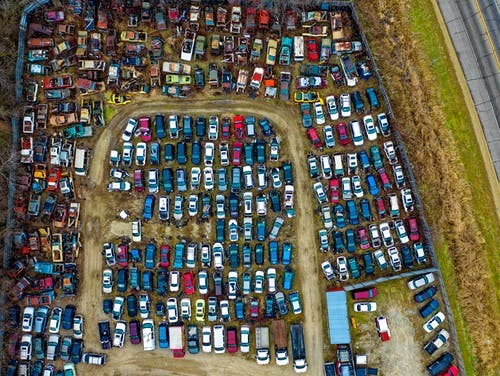 Trade-in or Takeback
Depending on your car's condition, you can get good money for your old car if you trade it in as part of the down payment for a new car.  Once traded, the car becomes the dealer's responsibility who is likely to resell it later. Some manufacturers also offer takeback programs where you can give your car back to the company that will reclaim the recyclable parts.
Do you also have an outdated, lifeless car you wish to dispose of? At Chips4Whips in Memphis, donate or sell your vehicle and get instant cash for it. Don't hesitate to bring your car to us even if it has broken doors and peeling seat covers.
Contact us for more information and a hassle-free towing service.