Around six million car accidents happen every year in the U.S. Some of these accidents result in injuring or even fatalities. However, almost all accidents cause damage to the vehicle.
Damages to the vehicle after an accident can be mild, major, or even result in the car being totaled. A car is considered totaled when its repair cost is close to, or in some cases, even more than the value of the car itself. However, distinguishing whether a car is totaled or not isn't easy.
Here are signs that indicate the car is totaled, and it's best to send it to a scrapyard rather than to a garage.
Extensive Frame/Chassis Damage
If your car is more than five years old and its frame was damaged in an accident, it will be considered totaled in the eyes of most car insurers. This is because it's likely that the cost for rebuilding the frame and paint job will be close to or more than the car itself.
Your Car is Too Old to Survive an Accident
If your car is around two decades old, unless it's a classic, the chances are that it isn't worth the repairs.
Even if it's repairable, but the repairs are adding up to be more than the car's actual cost, it will be considered totaled in insurers' eyes.
Your Cars Mileage Meter  Shows a High Amount of Miles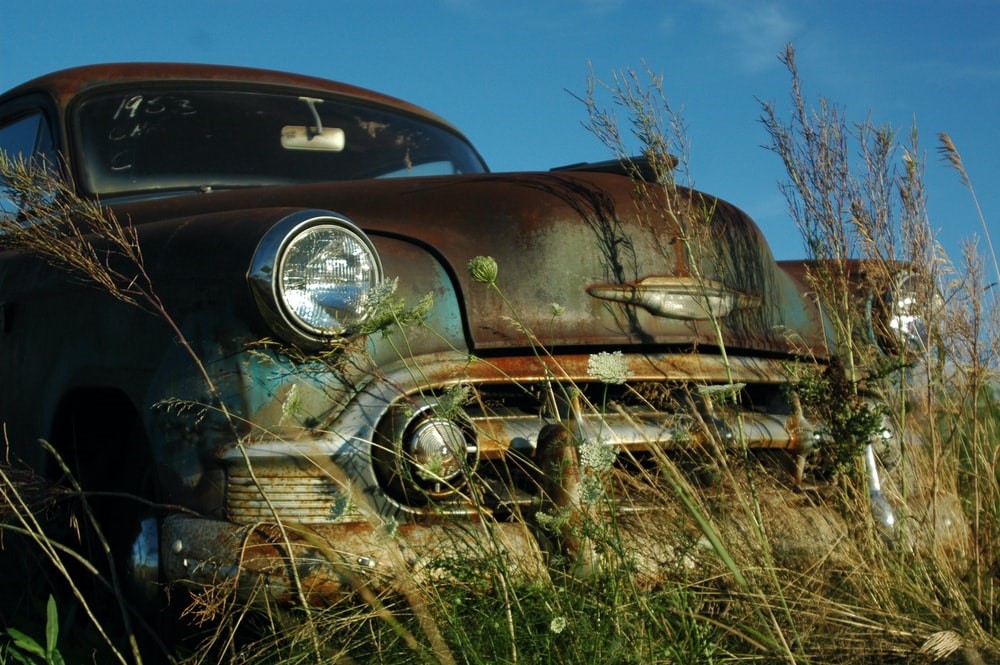 Dismantling an outrun car can be like exposing a severe wound, and getting it repaired can cost a lot more than its actual value.
If you think your car is totaled, it is advisable to bid it farewell and get a new one. However, finding a car disposal service that carefully dumps your car and offers a good price for it can be quite difficult.
Fortunately, if you live in Memphis, getting a good value for your broken or junk car isn't difficult at all. Chips4Whips offers great cash deals for your junk cars; it is a reliable junkyard that disposes of junk cars in an eco-friendly manner
Reach out to us to find out more about our cash for junk car offers.