Junk cars are eyesores! They do more than just occupy space in your backyard. They carry toxic chemicals and dangerous spare parts that are a constant threat to the environment.
Selling your impounded junk cars to junk car recycling companies helps you prevent environmental deterioration. Here are some ecological benefits of junk car removal services.
1. Properly Recycling Junk Car Parts
Junk car removal companies don't crush your scrap cars instantly. They recycle and reuse almost all the parts before dismantling the car's structure. The process is known as auto recycling, which ensures none of the car parts are wasted.
Here are some environmental benefits of recycling a junk car's parts.
Old Tires
Many people burn the tires of their older cars to get rid of them. Burning tires contaminate the atmosphere with dangerous chemicals like cyanide, carbon monoxide, and sulfur dioxide. Junk car removal companies help you recycle old tires without affecting the environment.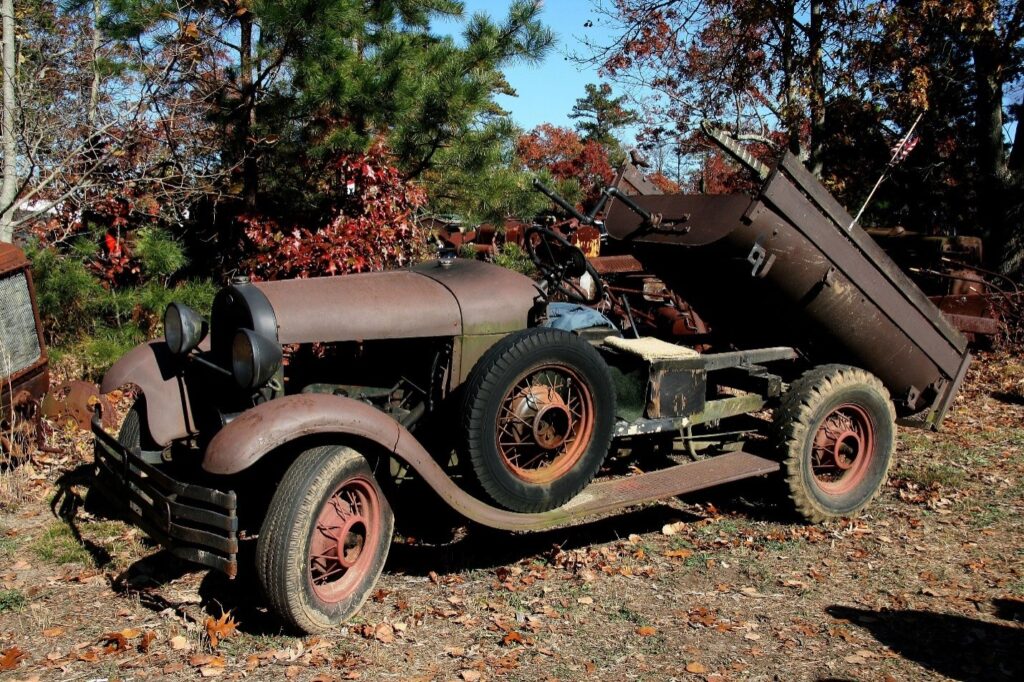 Car Batteries
If there is any junk car part that you should never throw in the garbage, it's the car battery. It contains harmful chemicals that may impact the environment adversely if disposed of improperly.
Donate them to a junk car removal company with better and productive recycling uses of car batteries.
Auto Glass
Do you know that glass can last for a million years if you don't recycle it? It's how cautious you should be when discarding the auto glass. Additionally, if your auto glass is rare and in good condition, you can earn it by selling them to junk car buyers. They reuse the automotive glass, and you get cash in return!
2. Safe Removal of the Toxic Fluids
The average scrap car contains about five to ten gallons of toxic fluids harmful to the environment. These fluids include brake acid, steering fluid, sodium oxide, and mercury that are all dangerous for the environment.
If you don't remove them carefully and timely, they start leaking and depositing in the soil, increasing the hazards for plants and wildlife. Moreover, they also cause breathing problems and skin irritation on physical contact.
Therefore, when you donate them to junk car removal companies, you can rest assured that their fluids will be safely removed without impacting the environment.
3. Decreased Waste in the Landfills
More than 2,000 landfills are there in the US that carry about 75% of the recyclable waste. However, we recycle only 30% of it.
The decomposition of the landfills releases toxic gases into the atmosphere, leading to global warming. Donating them to a junk car recycling company will help you decrease the waste in landfills and get you some cash in return. They recycle the cars in an eco-friendly manner, reducing the adverse effects on the environment.
Whether your junk car has a porous body or shabby seats, we buy all types of impounded junk cars, irrespective of their condition. We reduce, reuse, and recycle them quickly and efficiently. Sell your scrap cars to us in Memphis and get cash in return.
Call us on 901-949-3656 to learn more about our junk car removal services!