There are a lot of different factors that influence the decision to repair your current vehicle or to sell it to junk car services. People sometimes like to hold on to their old cars because of the memories and sentimental value they hold; however, there are a lot of disadvantages to driving an older car.
Safety, expense, and the time it takes to repeatedly repair your car all factor into whether or not to keep your current car or upgrade to something new. Let's talk about when it's time to retire your clunker.
Its Safety Has Become Compromised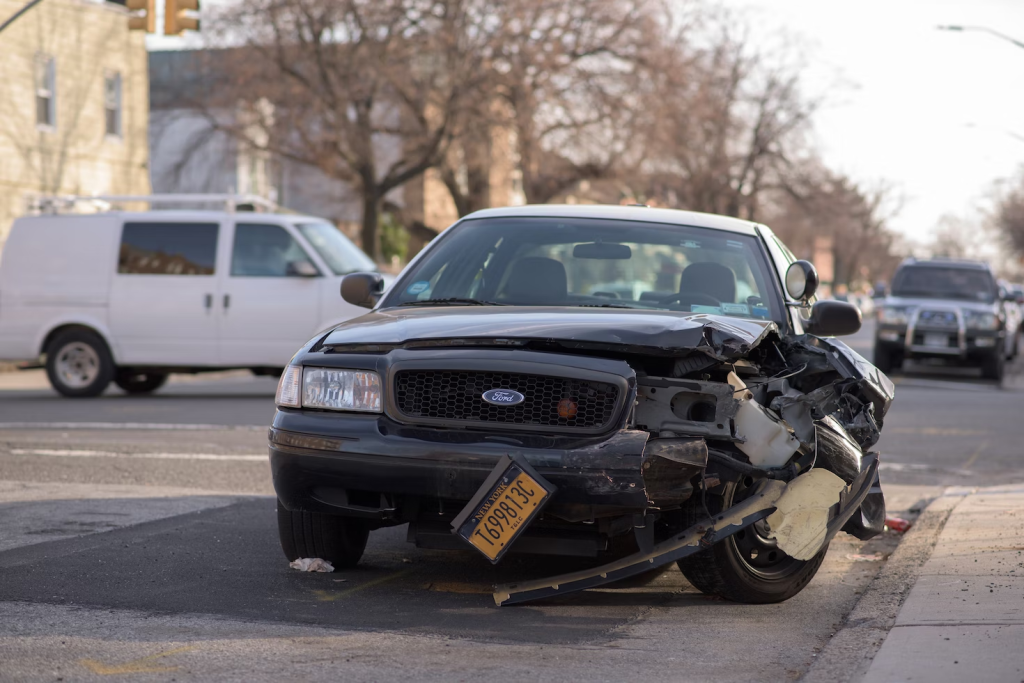 Safety should be your highest priority when choosing to junk your old car. Older cars rarely have the latest safety features that are included in the latest models such as Anti-lock brakes, traction control, adaptive cruise control, automatic emergency braking, and more.
The Maintenance and Repair Costs of Your Car Are Going Up
Try doing a cost-benefit analysis when choosing between repairing your car and selling it to scrap services. The older a car gets, the more repairs it will require until it's no longer worth your time or money. Assess your car's current value using Kelley Blue book and then get a reliable estimate of how much the repairs will cost.
If your car's repair costs are starting to exceed the value of the car, then it's fine to junk it and buy a new one.
You Don't Have Time To Make Repeated Repairs
Sending your old car to the mechanic repeatedly not only wastes your time but also means that you could be without a vehicle for hours or even days at a time. It may be worth your investment to sell your car to a scrapyard and upgrade to something newer and more reliable.
Contact Chip4Whips To Sell Your Junk Car In and Around The Memphis Area
Chips4Whips is an eco-friendly Junk Car Services Raleigh based in Memphis with 12 different locations in the surrounding areas. We offer free towing for your vehicle from your location, and cash payments on the spot if you sell junk cars Germantown TN.
Contact our representatives to schedule an assessment today.