Vans have both personal and commercial use cases. Need to take your family on a picnic? You've got your van.
Need to drive around selling homemade ware? Take your van.
Need to load and unload clients' products? The van's got your back!
Vans—our saviors in many situations—come in all kinds of sizes, shapes, and conditions. But if you've used yours for years on end, it's no doubt starting to showing signs of wear and tear.
And while wear and tear are completely normal, it does have an impact on the value of the vehicle, especially when you get around to selling it.
Here's how you can sell your van before its too late:
Assessing The Value Of Your Van
Whether you're selling or trading your van, you need to know its value, based on factors such as mileage and its state. Conducting thorough research on prices in your area and beyond will give you a solid estimate of its value.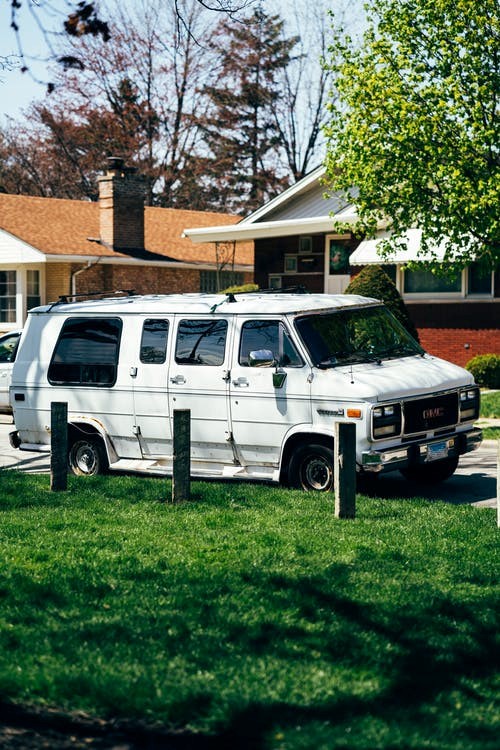 Prepare Your Van For Sale
A well-maintained, clean van will always sell fast—and for a high price—as opposed to one that's neglected.
In order to prep your van for sale, take out all the tools, any trash, and all the unnecessary items lying around in it.
The next step is to give the exterior a good wash with a premium quality shampoo. Use a microfiber cloth to clean the shampoo away. Remember to avoid sponges—they have a tendency to scratch away the paint and hold on to chunks of dirt.
Should You Worry About Cosmetic Damage?
It depends on the severity. If it's a full-blown dent, the value of your van will go down and you should probably get it fixed before putting it up for sale.
However, if the cosmetic damage is limited to a few minor scratches, you can still negotiate a better price. The ball will still be in your court.
If you're planning to sell your van, you can sell your scrap van in North Memphis to us at Chips 4 Whips. We provide instant cash for junk cars Raleigh TN. We also pick up scrap cars from your property for recycling. Get in touch with us at (901)-949-3656 to know more about our services!