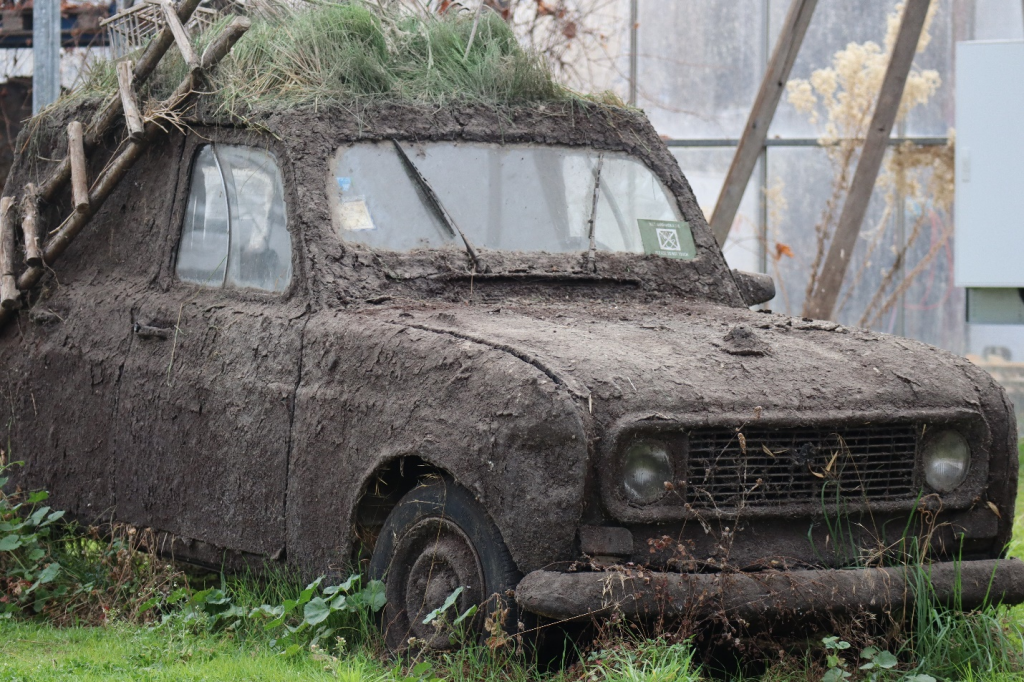 Is your old automobile becoming a burden and taking up space? If so, it's time to sell that automobile, and junk car removal services can help you. Every year, around 12 million automobiles are junked as individuals seek newer, more efficient vehicles. Selling your old automobile is difficult since buyers are looking for the best discounts. However, this means the buyer won't offer you any value whatsoever.
Comparatively, car removal services can help you sell your automobile quickly and for a good price. Keeping your automobile while you search for a buyer may not be worth it. It will lead to unwanted pollution. Plus, these old clunkers break down frequently, putting a significant strain on your wallet. Hence, finding a car removal service is priceless. With that in mind, here are a few benefits of hiring junk car removal services that you can afford.
They Help Reduce Stress
Old automobiles can be unpredictable; a breakdown can occur at any time. And such unpredictable car behavior leads to unwanted stress, so consider selling it to a junk buyer.
Ultimately, your safety is vital, and you wouldn't want your car to jeopardize it. The automobile must be dependable enough to deliver you from point A to point B safely and dependably.
If you have a car breakdown in an older model, it will likely happen again. And you wouldn't want to deal with minor automotive issues that might lead it to break down and leave you stranded. So, sell your clunker today if it doesn't offer you peace of mind.
This is where junk car removal services come into play. They help eliminate stress by taking your junk car from your hands. Plus, the cash you get from selling your clunker can be used to purchase a better set of wheels in the future.
They Help Free Up Space
Do you have an uncomfortably cluttered garage or yard? Consider calling junk car removal services to save space by selling your trash car.
Junk automobiles take up a lot of room that may be put to greater use. As the garage or yard owner, you may be losing money on unused space. Concurrently, your automobile loses value when parked on your property.
You could desire to discover a fast buyer, which auto cash buyers provide. They are ideally suited to completing the transaction quickly, giving you more space for your needs.
So, simplify your garage or yard area by calling car removal services today.
They Help Save the Environment
Going green is the new way of thinking, encouraging everyone to promote a green environment. However, you can also play your part by selling your automobile to the highest-paying junk car removal service.
Old automobiles have long lost their efficiency and may be causing significant environmental damage. Leaving them in a landfill also does not benefit the environment. Consider recycling the steel by selling it to a scrap cash buyer.
junk vehicle removal service such as Chips4Whips are licensed and help you remove your car more sustainably. As a result, you can contribute to halting global warming while getting extra cash in your pocket.
Wrapping Up
As you can see, there are several advantages to sell junk cars memphis tn to a junk car removal business. Furthermore, it is one of the most ecologically beneficial ways to have your scrap automobile removed from your property. So, hurry up, call Chips4Whips today at (901)-949-3656, and get rid of your old clunker for some cash!