Selling your hard-earned car to a scrap car buyer is surely a huge undertaking. In addition to being one of our biggest financial investments, cars also become one of our most beloved items over time. However, as we become more emotionally connected to our cars they tend to depreciate because of frequent use, wear and tear, and several other factors.
Has your car reached its end-of-service life and you want to learn about car scrapping?
Here are answers to some of the most frequently asked questions about car scrapping.
Selling Price
The US's car recycling industry ranks as the 16th largest in the world and contributes $25 billion to the country's national GDP every year.
Many people want to learn about the selling price of their car before they finalize a deal with a junk car buyer. The cash you earn by selling a scrap car depends upon the company you're dealing with.
Some companies only pay attention to the actual weight of the car. A car's weight represents the amount of metal it may contain and hence helps the dealers in evaluating the car's value.
However, some companies decide on a junk car's price according to the market value of the different components it contains. Some common factors that may increase or decrease a car's value include its model, manufacturing company, age and mileage, operating condition, and appearance.
Pickup and Delivery
Many people think about scraping their cars when they finally reach their end-of-service life and can no longer be driven on the roads. Pickup and delivery of such cars become a hassle, especially if you have a busy schedule.
Reputable junk car buyers allow their clients to schedule a time with them and get their scrap car towed by professionals without any charges. To acquire this service, you'll be required to share basic details about your car with the dealer and schedule a meeting with them to learn how they repurpose, reuse or recycle old cars and contribute towards sustainability.
Purpose
Want to make sure your car is only used for a good purpose after you sell it?
It's your ultimate right to learn about a company's vision and mission before finalizing a deal with them. Make sure the car scrap company has high regard for environmental safety and strictly adheres to sustainability standardswhen recycling cars.
If you sell your junk car to a company that donates repurposed vehicles to training instructions and delivers them to police and fire departments without any fees, you're certainly contributing towards a greater cause.
Get Rid of Your Junk Car Today!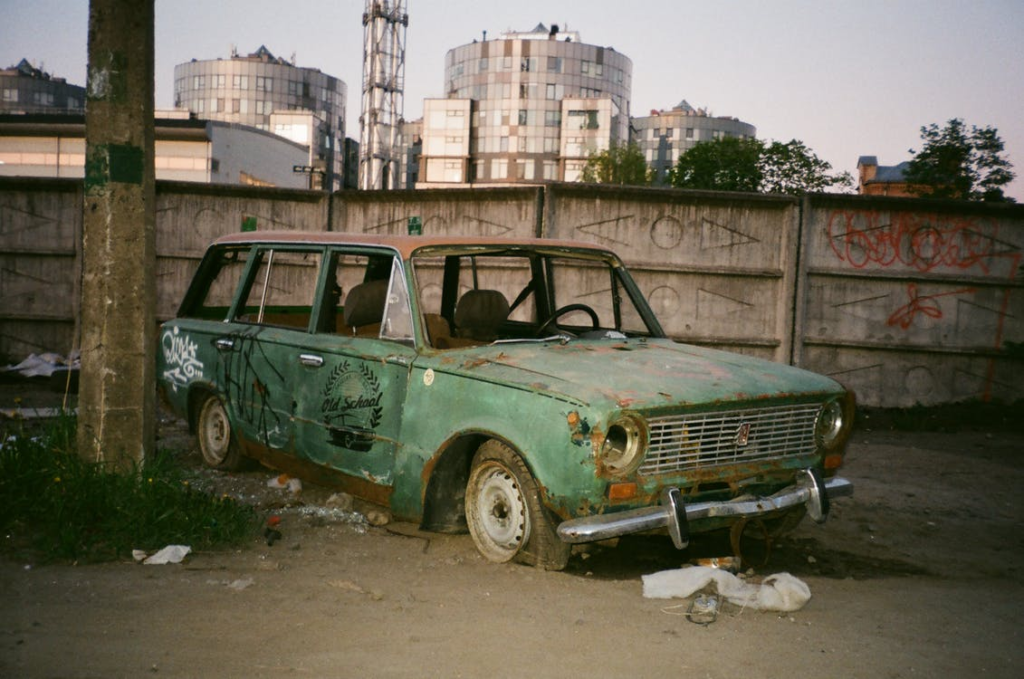 Don't know what to do with your scrap car? Instead of abandoning it to the landfills, sell scrap cars memphis to us and earn some cash.
At Chips 4 Whips, we've established ourselves as a renowned recycling company for scrap and junk cars. We pick up scrap cars from our clients' doorstep, purchase them, safely dispose of fluids and sell their salvageable parts at reasonable prices in Memphis and surrounding areas. We also donate repurposed cars to training institutions. Learn more about our services today or get in touch with us to sell scrap cars Raleigh.