Safety and security while driving a car are some of the top priorities one should abide by. In addition to abiding by traffic rules and road conditions, the vehicle's condition also adds to safety hazards.
Just like everything else, a car also has an expiration date. A junk car is more prone to accidents than a newer vehicle. Even during accidents, a newer car can mitigate a lot of damage.
Still not convinced? Here are some dangers of driving a junk car:
Passive Safety
Thanks to technology, new vehicles today have passive safety, i.e., airbags, sensors, and AI. This makes car drives safer. A junk car of an older model doesn't have these safety measures that make it more dangerous to drive.
If a new vehicle model fits your budget, get rid of the junk car. If not, then invest some money in your car's maintenance and installation of safety features like seatbelts and airbags to keep you and your family safe in case of an accident.
Dangers of Rust
Rust is more than just an eyesore; it's a safety hazard. Automobiles with rusty spots can compromise the functionality of the car.
Rust spots tend to spread, and if it gets to the car's chassis, it can break down the supporting foundation of the vehicle along with its critical components like fuel lines and brakes.
Carbon Monoxide Poisoning
Carbon monoxide is an odorless, poisonous gas that is leaked from the exhaust system of an automobile. If the junk car is rusty or the engine isn't tuned properly, the gas can get into the car's interiors, affecting the safety of passengers.
Getting Stranded
Driving a junk car is not reliable. There's always the risk of it breaking down in the middle of your commute. It can lead to immense frustration, especially if you're in the middle of nowhere.
There are higher chances of getting in an accident if the car stops abruptly in the middle of the road. It can even result in a fatal accident. Driving a junk car jeopardizes your safety and puts other people's lives at risk.
Braking System
Another danger of driving a junk car is that the system can break down abruptly. The brake system of an automobile tends to weaken over time. Even if your junk car is well-maintained, the brake system can stop working in a crisis.
Fire Hazard
A junk car has old and frayed wiring that can break over anytime. Damaged rubber fuel lines are a potential fire hazard that makes driving especially dangerous.
Additionally, driving a junk car can cost you a lot. Its repair costs can drain you financially.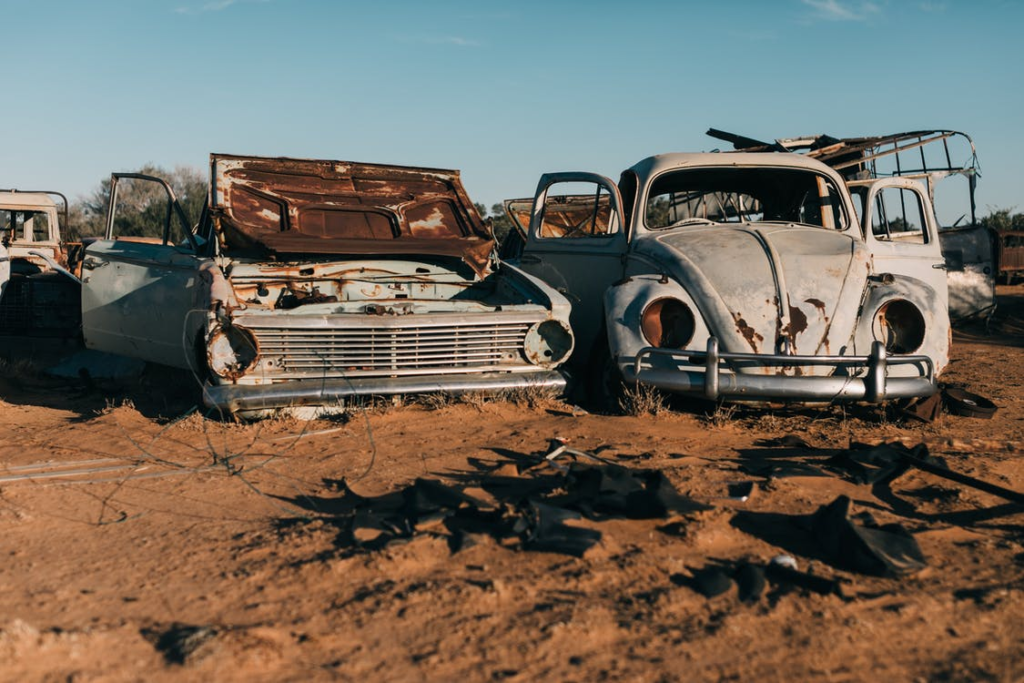 If you have a junk car that you intend to sell or donate, you're in the right place.
At Chips4Whips, we offer a junk vehicle removal service where you can sell scrap cars to get instant cash for junk cars.
Contact our team by dialing (901)-949-3656 and avail our free towing services.