Selling your car to the junkyard can help declutter your garage and protect the environment before the vehicle becomes a decomposing piece of metal. It feels tempting to call a junkyard and get rid of an old car as soon as possible. However, there are some important things you should do before selling your car to the junkyard. These will save you a lot of trouble in the future. Here's what to do with your car before you call the junkyard:
Clear It Out
Check your car thoroughly for any important stuff you may have left behind. Be sure to check the compartments and the car's trunk as well. Use a flashlight or your phone's flashlight to search for things you may have accidentally dropped in hard-to-reach places in the car, such as in cup holders or between seats.
Recheck places in the car where you usually store stuff. Check under the car mats and car seats. You can also start by making a list of all areas for the search and then ticking them off as you go. This will ensure you don't send any valuable items along with the car to the junkyard.
Transfer Title
If the car is still under your name when sent to the junkyard, you would be legally responsible for any liabilities that may occur. From a legal standpoint, it's best to be sure to transfer the ownership title to the junkyard before you sell it to the junkyard.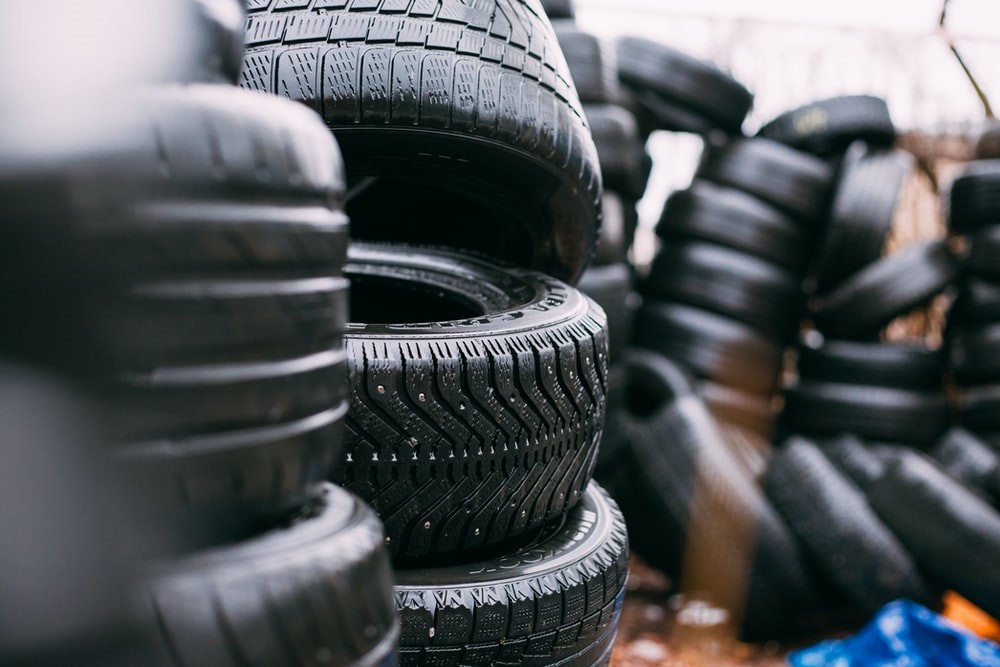 Cancel Insurance
If you have automobile insurance for your vehicle, cancel it before selling your car to the junkyard. For this, you'll need to remove the license plate of your car and send it to your local Department of Motor Vehicles. They will revoke your ownership of the license plate and you can proceed to cancel your insurance.
Sell Parts
You can also make some money before selling your car to the junkyard. Carefully remove resalable items from your car, such as any customized interior decorations like the dashboard and electronics such as the speakers. You can also sell your car's tires or batteries if they're in good condition.
Selling your car to the junkyard can bring you many benefits, such as clearing up space in your garage and helping you make money on the side.  If you're looking for a junk vehicle removal service or an opportunity to sell your damaged car Memphis, we can help! Contact us to sell your car with ease.