Part of owning a car means having to change its tires at least once or twice every few months. If you've got some old tires stacked up in the basement, bring them out and try these fun recycling projects. 
Garden Table
If you're looking for a budget-friendly way to spruce up your garden, then a tire table will do the trick. Simply paint two or three tires in a color of your choice and then stack them one on top of the other. You can do it as many times as you want, depending on the required height. For a patio table, two tires work just well. Next, get a piece of rounded glass and carefully place it right over the tires, and viola! A vibrant, colorful, and unique tire table is ready to add character to your garden.
Dog Bed
Your furry friend needs a comfortable and cozy place to sleep. Instead of spending on a store-bought dog bed, you can make a customized one with your old tires. All you'll need is a bucket of paint and a cushion. If you want to make the bed more fun, you can paint small paw prints and even add your dog's name on the front. Once it's thoroughly dried, then add a soft cushion and let your furball enjoy a good night's sleep.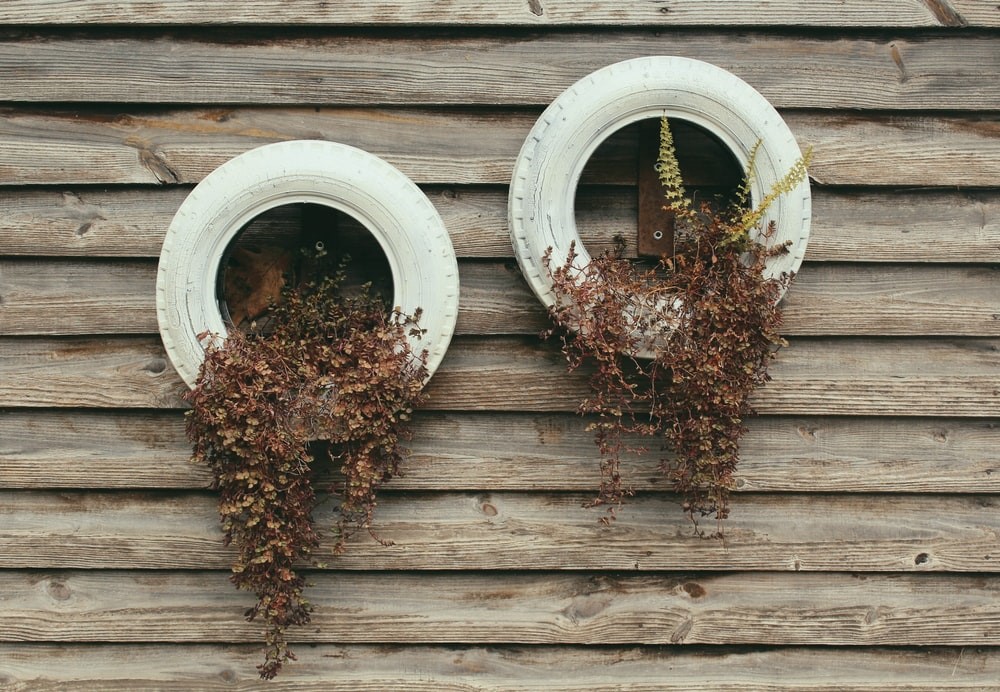 Tire Swing
Now that spring is around the corner, it's time for fun, outdoor activities. One thing that never goes out of style is tire swings! Attach them to strong tree bark and let your kids swing away!
Rope Ottoman
A rope ottoman can bring your boho-themed interiors to life! You don't need to browse catalogs of fancy home stores; a simple rope and your good ol' tire will do the trick. Use white glue to wrap the rope around the sides of the tire neatly. You'll need a piece of circular cardboard to cover the top and then continue the rope design there as well. Once done, let it dry out completely.
Whether you have old tires, windows, or even a car, don't let them rust; get them recycled. You can sell your broken vehicles Memphis, Bartlett, and Germantown, TN to Chips4Whips. We offer environment-friendly services such as recycling and reuse of junk cars. All you have to do is get in touch with us to get a free quote, and we'll provide you instant cash and a free of cost towing!