While an automobile can run for hundreds of thousands of miles, it doesn't last forever. A car that may have once been your pride and joy could now be a pile of junk rotting away in your garage.
Luckily, there is still a chance to earn cash from your junk car. Instead of just scrapping your vehicle, you can contact a junk vehicle removal service to make a bit of extra cash. Here are three tips on getting the best deal out of your scrap car in 2022.
Get It Done As Soon As Possible
Some people have an emotional attachment to their cars and think they can restore them somehow when they have enough cash and time. The truth is that restoring a junk car can be incredibly expensive and time-consuming, and in most cases, it's just not worth it. It is better to just get over it and scrap it quickly.
The most valuable parts of the car decay the fastest. So, if you're getting a good deal out of it, why the delay?
As your car gets older, it starts to depreciate quickly. So, it is better to get rid of it as soon as possible. It is better for everyone if you remove the car soon, as you can get more cash, the junk car can be assessed for renewal, and it makes the junk vehicle removal company's work easier.
Avoid Removing Any Parts
You will get a much better deal out of selling a whole car than you will by selling individual parts. The more parts you take out of the vehicle, the lower the car's value will be.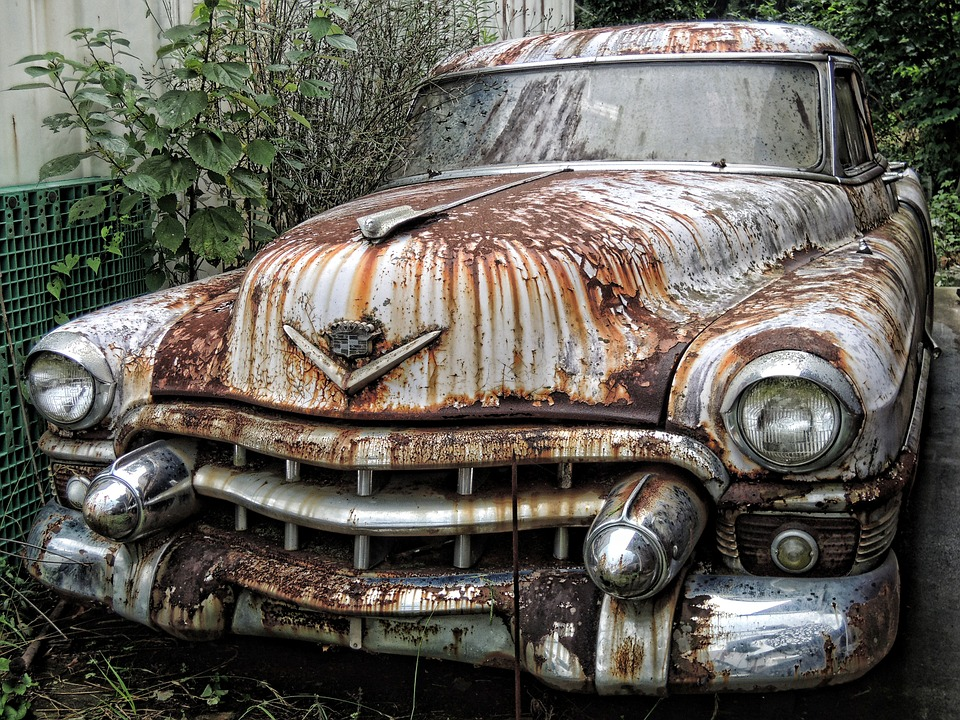 Compare Junk Vehicle Removal Services
Many junk vehicle removal services can give you the best price for your car. It is better first to compare the quotes offered by several services, so you get the best value. Make sure always to be aware of hidden charges.
About Chips 4 Whips
If you want to sell your scrap car, visit Chips 4 Whips today. We are a junk car removal service operating in Memphis. At Chips 4 Whips, we ensure the removal process is eco-friendly and as quick as possible. We'll give you the maximum cash for your junk car, so you don't have to worry about a thing.
Contact us now to scrap your car today without any hassle.